Since the COVID-19 pandemic hit the world last year, countless lives have been changed forever. How society functions have met, a new normal and business have been transformed overnight. There is no denying that this past year has been challenging for absolutely everyone. 
The ongoing circumstances have presented the world with unimaginable challenges and opened up many opportunities to disrupt and grow in the market. Many businesses are counting on creative digital marketing agencies to formulate innovative strategies to help clients thrive in the current crisis. On the other hand, innovative agencies are rethinking how they operate and reshaping their core work areas.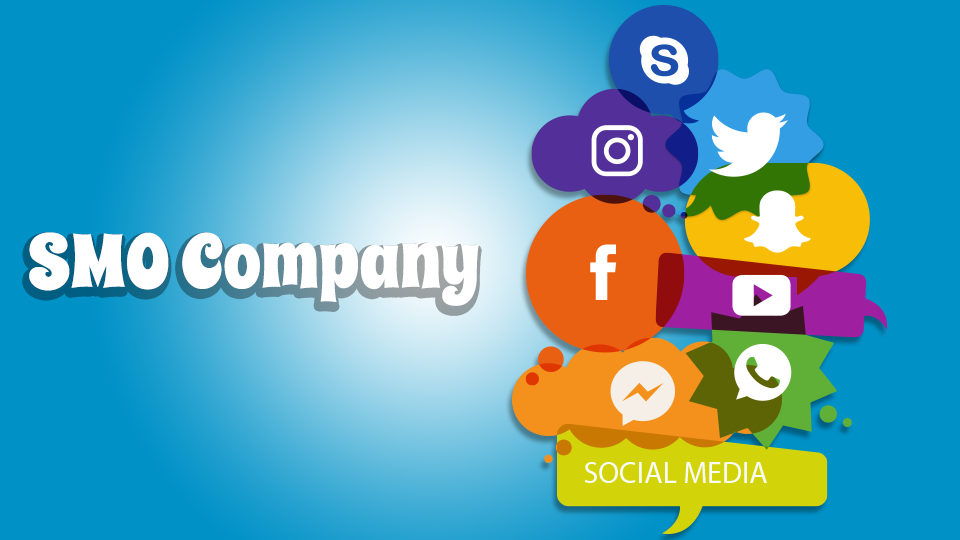 We at digital guider, dedicated to offering businesses a better marketing solution through our professional SEO services in the USA, even during the difficult times of COVID-19. We understand that with the outbreak of the Covid-19 pandemic, several countries induced complete lockdown to prevent the spread of the infection. But it doesn't mean your business has to stop too. 
In this post, we will learn how a stay-at-home year has accelerated Digital Marketing Trends and allowed businesses to operate despite the outside circumstances:
1. Remote work culture
Since the pandemic hit the globe, the world had to learn to work from home. The exciting part was, many businesses found they were pretty successful at it. Technology has made this an effortless process, allowing agencies to get highly specialized jobs done without maintaining full-time employees.
It enables digital marketing companies to be much more agile, saving on fixed costs and quickly meeting the client's demands. Without the pandemic, many companies may not have made this shift.
2. Need of online presence
Since COVID-19 made online work a new normal, even those who refused to embrace the online realm were left scrambling to boost their online presence, and digital marketing agencies benefited greatly from this. 
Digital Guider is one of the best SMO companies in the USA, helping businesses worldwide establish an up-to mark online presence. You must know that in current times, most people go online when they need a product a service due to the COVID restrictions. Hence, it is necessary to have an online presence to compete and earn profit from home.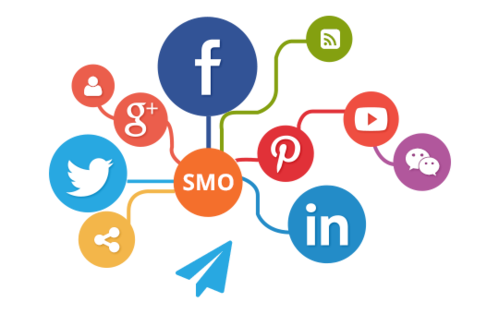 3. Adopting new client retention strategies
Managing a digital marketing agency amid the pandemic is all about how they manage client expectations. The better the execution strategies, the higher would be the rate of retention. Just after the lockdown announcement, many marketing companies started losing their clients- temporarily and permanently.
However, the key to survival in the market is effective communication with clients and trust-building. To keep a valuable relationship with the client during such a crisis, some creative agencies, such as Digital Guider, present even more effective SMO services in the USA. They come up with innovative ideas for new campaigns, execution, budget, messaging, and other aspects of building brand identity.
Final thoughts
Covid might not entirely change the future of digital marketing agencies, but it has supercharged the existing trends. Understanding that both your clients and their consumers have changed their behaviors, catering to the marketing services accordingly will be essential. The post-Covid world is dazzling for digital marketing companies, but as ever, only for those that can adapt accordingly.