SMO Services refer to Social Media Optimization Services. In plain words, these services are like viral marketing tools.  SMO focus on social media tools such as social networking websites such as Facebook, LinkedIn, Orkut, blogs, and microblogging sites such as Twitter, image, and video sharing sites such as Flicker, YouTube, etc. to provide more visibility to your business and attract more traffic and consequently result in improved business opportunities.
With the continuously developing world, business practices have also evolved. Gone are the days when businesses used to print posters and buy radio ad spots for promotion. In the modern world, companies don't mind going the extra mile to be ahead in the competition. They can reach out to the customer in more than one way, and SMO Services help them get the edge.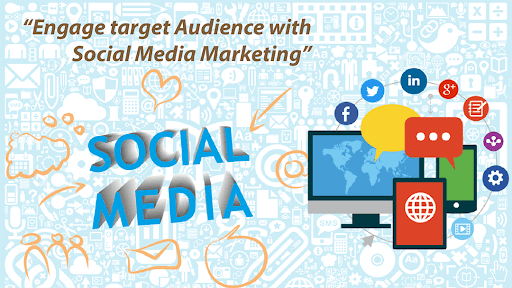 SMO Services has grown considerably over the last few years, given the increasing social networking websites' reach. We are one of the best SMO companies in the USA. We design our SMO Services in a way to help companies market their products, create an online identity, increase their brand value, and attract customers through online social networks.
At Digital Guider, we provide both SEO and SMO services in the USA. Although SEO and SMO services are both targeted to increase the businesses' online visibility, the difference lies in their respective approach to provide the desired result. Search engine optimization services target search engines and their results, whereas SMO services look at all other websites apart from search engines.
SMO services include:
Video submissions
content submission such as article submission and press release distribution, and classified ad posting
RSS feed submission blogging
Social bookmarking
forum posting
Social network marketing etc.
PPT submissions
An online business willing to promote its brands and services through social media platforms seeks to refer to a professional SMO company. On the client's behalf, Digital Guider, as the best SMO company in the USA, formulates ethical strategies and implements various strategies and techniques to market the brands in the social media arena.
We are a professional social media optimization company incorporates social bookmarking as an integral part of SMO campaign. By adding a bookmark to the social bookmarking sites and optimizing the business page's tags, our skilled SMO executives seek to give broad exposure to the client's business page.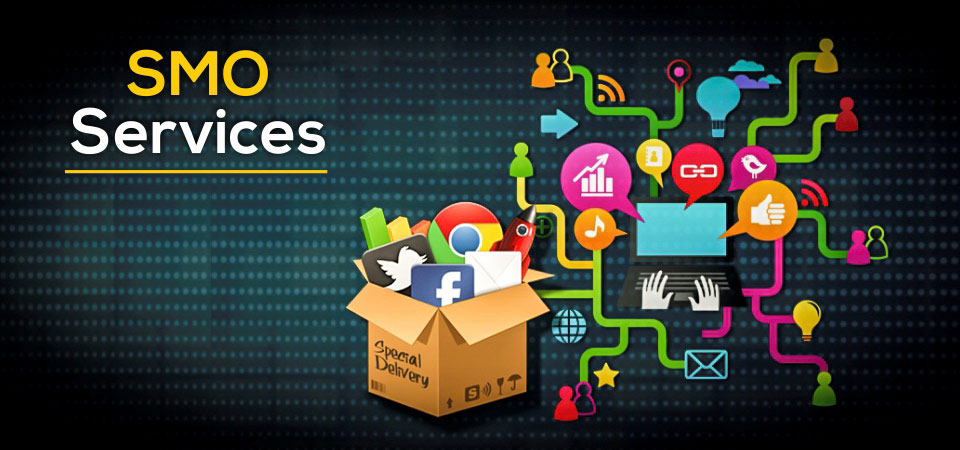 Blogging is another vital aspect of SMO services. We emphasize maintaining and upgrading blogs with fresh and engaging content to drive visitors. Publishing regular updates in blogs is a way of informing the target audience about the company's latest products and news.
Blogs are also good podiums for accumulating visitor's feedback. The SMO executives hence ensure to make the blogs as engaging as possible for the reader. They upload videos, images and play with the words intelligently to make the blog interesting.
A small-sized business can get the best out of the social media platform provided if they utilize the proper techniques. There should be winning strategy and planning that will give the businesses an upper hand in the competitive arena, and we have the expertise to make it possible.
SMO services allow a business can get the best outcome and generate a good amount of web traffic for their website.