Best White Label SEO Company for Digital Agencies in the USA
Partner with Us for White Label SEO Services
As an agency, providing comprehensive services to your clients is essential, especially when it comes to SEO. Running a digital agency can be challenging, especially with limited resources.
Our white-label SEO services let you focus on operating your business – while we handle the SEO. Our SEO reseller services are designed to help you expand your service offerings.
Take advantage of our flexible pricing plans and confidential SEO reseller services. Become a Digital Guider's white-label partner and outsource your SEO business to an experienced team of SEO professionals who will work under your brand name.
Smooth Process, Effective Outcome
Digital Guider is a prominent and big-time White Label SEO service provider, and our turnkey solutions are designed to support your business on a long term basis. Apart from assisting you in driving up the sales, we also design and create strategies that will make way for you to stay ahead in the competition.
We make it a point to offer the best White Label SEO services and do manage the overall workload and complicated tasks.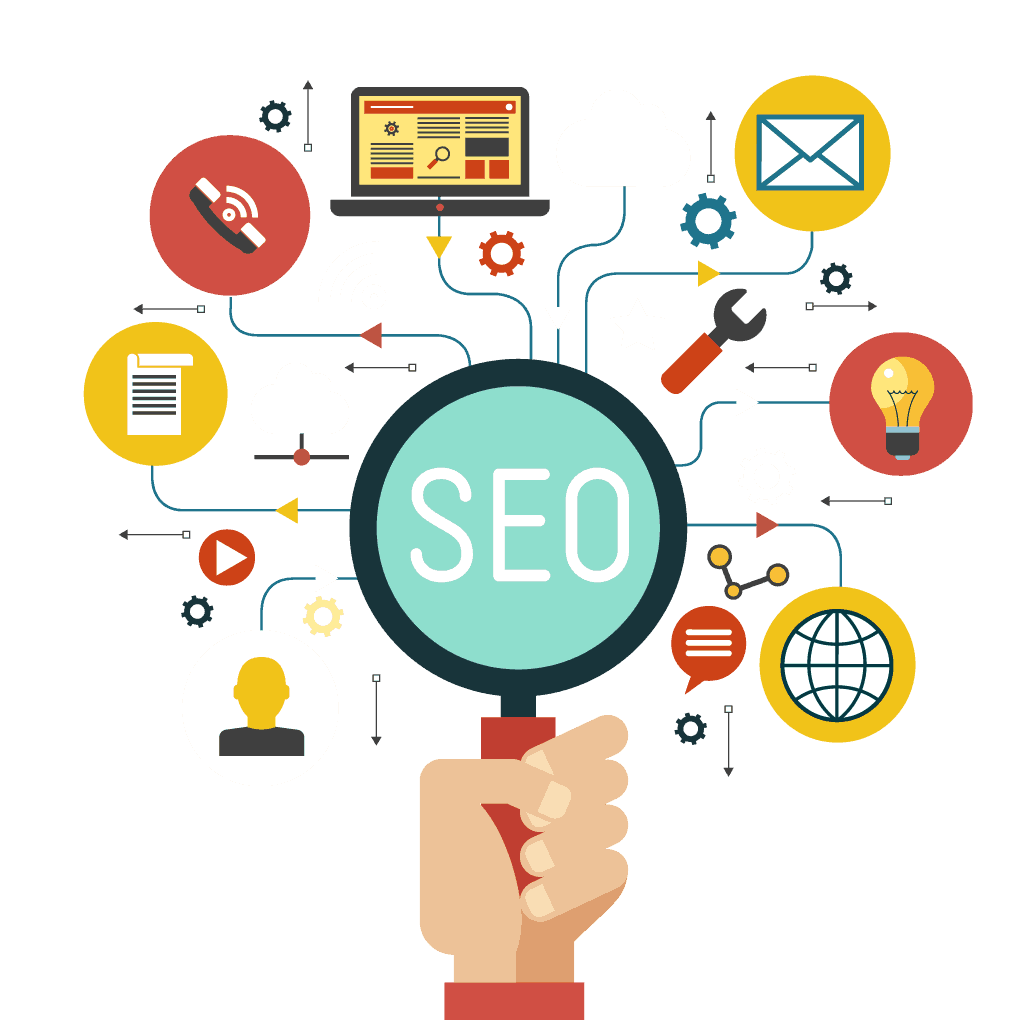 Salient features
Innovative & Client Oriented Services
Our White Label SEO service is designed to give the businesses a distinct chance to enhance their overall visibility and rating.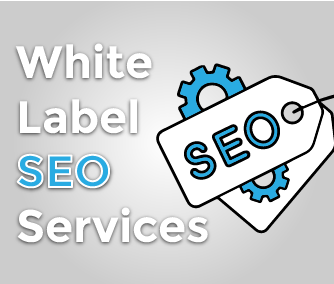 Why Our White Label SEO Services is Beneficial?
At Digital Guider, we have a penchant for perfection. Like others in the business, we never opt for any shortcuts. Everything is thoughtfully planned to match your expectations. For us, the thing that matters the most is your credibility, and to help your business achieve more success and sales, we have changed the whole game plan.
Our tactics and strategies are based on your prevailing circumstances. We keep you fully informed, and there are certain principles that we adhere to as a leading White Label SEO services company. Perhaps, this is what makes us popular with most of the clients.
How to Measure/Monitor the Outcome?
Like any other White Label SEO company, we aim to do things, albeit with a bit of difference, and there is a valid reason for the same. It is tough to measure and monitor the outcome of the services we provide unless you have a proper understanding of the various aspects. Keeping you in the scheme of things, we have devised a system where all the details are presented to you regularly.
You will find everything in place. On hiring or availing our services, you are not necessarily required to worry about other factors.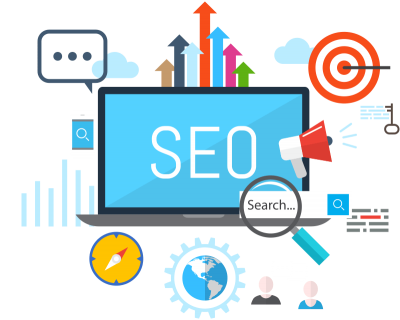 Why Choose Us?
Counted among the top White Label SEO companies, our services are oriented towards presenting you solutions that open up a whole new world of opportunity.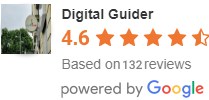 Digital Guider helped my company to a new level. Noah is amazing. His report and communication was awesome. He was available whenever I needed to talk and ask question. He... read more is very professional and knows his job.

Sally Bashar


Adam with Digital Guider has earned my trust and confidence in meeting my digital needs. He is professional and courteous in his nonchalant approach to understanding in fulfilling the... read more tasks. Have confidence in boasting his Ego.

Yana Joosten


Jacob was instrumental and the leader on my SEO campaign. He is very proficient and professional. I highly recommend Digital Guider.

Rich Sklena


Prajyot Kadam and Digital Guider have been what we needed in our business to go to the next level. Prajyot and his team catapult our website from Google ranking of... read more 48 to the first page of Google in no time. They are Awesome and I recommend their expertise and hard work to anyone. They happened to us at the right time and right place, as if they were God sent. Thank you Prajyot and everybody in Digital Guider. Franco Davati, P.E. President DiscountPDH

FD


I have been working with Digital Guider for the past 4 months , and they stood beyond my expectations . Twinkle , who has been managing my campaign , has... read more been very supportive throughout this phase of making the business bloom . I 10/10 recommend Digital guider.

Karine Uzunyan


I came across DG through an email marketing campaign 4 months ago, and it couldn't have been more perfect timing! I was in dire need of changing the other SEO... read more company I hired because they were not delivering good results for my hair studio website rank in Google. Working with them was a nightmare as they would constantly assign me to different people, and there were always hidden charges for additional work that they had never informed me about earlier. Initially, I was hesitant to respond to DG's marketing email because of my experience with the other SEO company, but since I was desperate for help, I decided to give it a shot and connected with Paul, their marketing manager. The entire process was straightforward, and Paul explained everything step-by-step on a video call, suggesting solutions on how DG could help my website rank better on Google. He even sent me a follow-up email, which explained everything in greater detail, including pricing and the variety of services that they offered, which catered to clients' requirements and budgets. What impressed me was how transparent DG was in its approach. There weren't any hidden fees or unnecessary work that would be included later. Whatever was mentioned on their website regarding pricing for each package and the services it included was precisely what I received. DG assigned Adam, the project manager, to handle my project, and he was my point of contact throughout. (Unlike my past SEO company, who kept bouncing me between multiple individuals and confusing me with my SEO progress with them) Adam was the sole person responsible for managing my project's progress. So far, the DG team has delivered exceptional results, and Adam and Paul are always quick to resolve any concerns or queries that I have. I am glad that I took a chance and decided to give DG a try because their work is everything that I was looking for and more. Now, my rank in Google is getting better. Their professionalism and transparency exceeded my expectations, and I would highly recommend their services to anyone in need of transparency, seamless, and efficient SEO management.

Dewi


I have had a great experience with Digital Guider. I am the Owner and operator of Zion Amazing Adventures a guiding company in the Zion area. I have a lot... read more on my plate and have little to no time for marketing. Anna Wilson makes sure that I make it a priority because of the impact it will have on our success. She has me approve the work so I can focus on our clients. We have already seen progress in our first month. Stoked.

Jared Wright


I have been working with digital builder a little over 7 months roughy. I must sau my blogs are startinf to show progess in ranking and twinkle fromt he team... read more is a good fit for me and for my business. As a small business owner i am very punctual and attentive to my clients needs and she is very attentive to the work i need done with my business. I have also asked her input on several topics with digital marketing and she always finds an answer is available when i call her or email her. Thanks for heling my business db!

Own Your Fitness TM


They do what they say they will! Digital Guider has earned my trust. In just 3 months, results from their SEO & SMO services are hugely evident. My project manager... read more is responsive (and thorough and gracious), explains well to this novice, gets my pre-approval for all postings so I keep control of my brand, his team produces, and all is done very timely.

Kathleen Harward


I am extremely happy with the work and dedication and responsiveness of the digital guider team. They deliver everything in our agreed package on time and go above and... read more beyond in their support of our SEO for Stop and Regrow.

Tracey Lipnicki


Digital Guider does a great job with their clients, they are very professional. Jake has a very good attitude, explains everything in details. He takes a good time to elaborate... read more on everything.

Zubair Ziayi


I've been using Digital Guider for almost a year now and I have to say it's been a pleasure working with Shubham, my Marketing Manager. Our business has increased substantially... read more over last year,

Economy Cap