ONLINE FOOD DELIVERY APPLICATION
An online food ordering system is a web-based application that stimulates the foodies (customers) to put food orders through the internet by locating their favorite restaurant or nearest one.
It is known globally that, in today's market, it is extremely difficult to start a new small-scale business and live through the competition from well-established and settled owners. In the fast-paced times of today, when everyone is squeezed for time, the majority of people are worried when it comes to placing a food order. The customers of today are not only attracted because placing an order online is very convenient but also because they have visibility into the items offered, price, and extremely simplified navigation for the order.
The online ordering system here greatly simplifies the ordering process for both the customer and the restaurant. The system presents an interactive and up-to-date menu with all available options in an easy-to-use manner. Customers can choose items to place an order which will land in the Cart.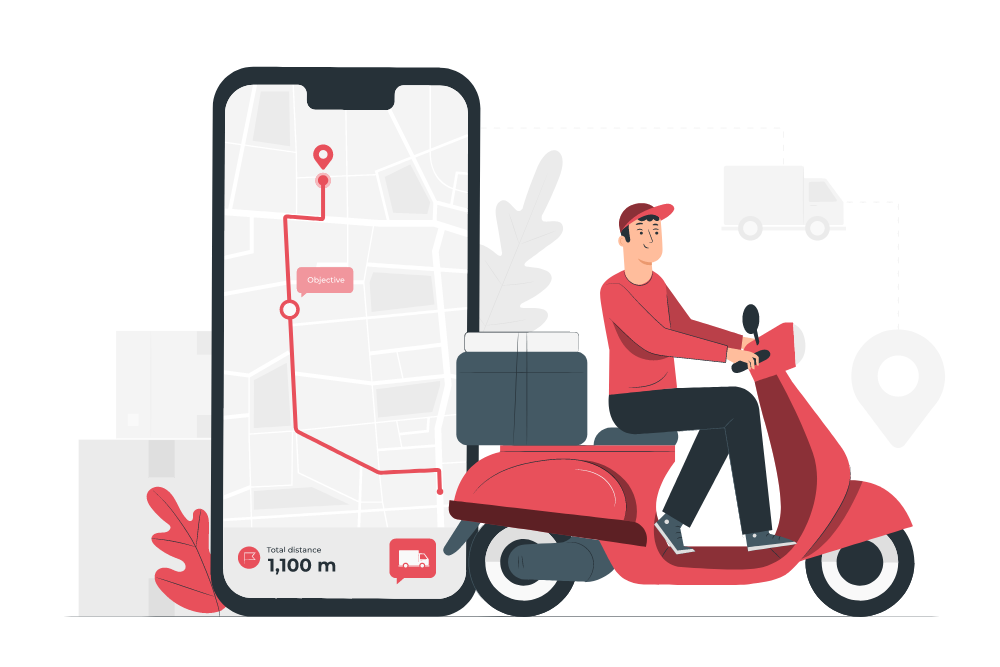 Check Application Modules
Mike Sullivan
15:14 21 Jan 22
They have been very detailed and also responsive to all my questions. They are way to work with. It has only been 3 months but hopefully my ranking will continue to improve.
VENUS TRUONG
20:28 20 Oct 21
Vic is EXCELLENT, EXCELLENT! Professional and top notch service for my business . I just really want to tell you how lucky I am to work with you.Thanks million....'Ps; Will prefer friends to you.Venus T
Jared Wright
02:51 20 Oct 21
I have had a great experience with Digital Guider. I am the Owner and operator of Zion Amazing Adventures a guiding company in the Zion area. I have a lot on my plate and have little to no time for marketing. Anna Wilson makes sure that I make it a priority because of the impact it will have on our success. She has me approve the work so I can focus on our clients. We have already seen progress in our first month. Stoked.