Spa Marketing Services 
When your potential customers search keywords like "massage therapist near me," "massage," or "spa near me," they are asking the direct question, i.e., "Where can I get a massage near me now?" Websites that answer this question get the business. But with so many therapists out there, ranking higher is challenging. That's where our professional spa SEO services come in. The key benefits you'll get:
Get top rankings for massage therapy marketing keywords.

Appear in "near me searches" in the local market

Convert more leads and inquiries into customers

Get referrals and repeat business.
Contact us now & melt away your competition fast.
Want to get found online? You need a massage/spa marketing strategy. Currently, billions of people search the internet for answers to their questions like: 
"Hey, Google. Where's the nearest massage therapist?"
"Siri, what's the best massage center in Boston?"
Ideally, you want to be on the top search results list when people search for your massage therapy services. Few people will scroll to the bottom of the SERP, and even fewer will look beyond page 1. Getting massage therapy marketing services can help you rank higher in SERPs. Think of SEO as marketing your massage website to search engines. Google has the potential to be your #1 referral source. See the image below; how this brand ranks higher & helps visitors get complete information about their services. In the same way, you can also enhance your online presence effectively.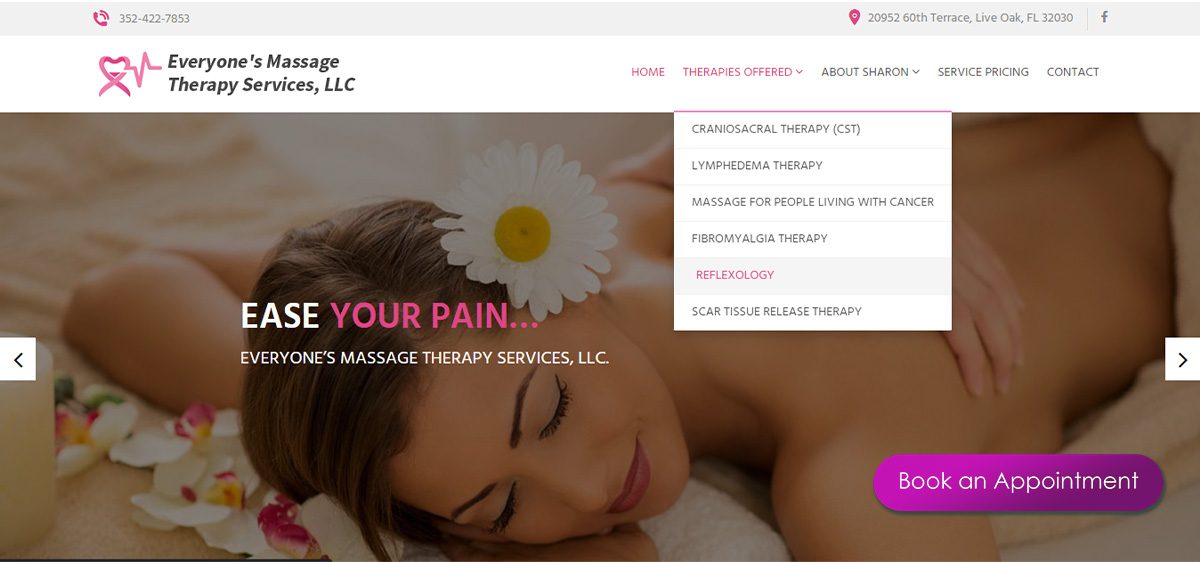 How Does SEO For Therapists Help My Website Rank Better?
Simply put, search engine optimization makes it easy for search engine bots to comprehend what your website is about. Massage therapy marketing involves making small changes to your body content website pages that make them more likely to rank higher in the search engines. When users type keywords like "massage therapist near me," they ask, "Where can I get a massage near me?" Pages that answer this question well, load quickly and without errors, and are viewed as more reliable by search engine bots are more likely to rank higher in Google SERPs when people search for a massage therapy or spa near them. 
Note that it takes time to optimize your massage therapy website. It involves:
Ensure your current website thoroughly describes all of the types of massage therapy services you provide.

The keyword you want to rank for must be on your web page.

Your website needs content related to the keyword you want to rank for.

Showing your massage practice website is authoritative and trustworthy

Inform your prospects & customers about the latest stress and pain relief trends.
The above outcomes are achieved through spa marketing tactics: on-page optimization, technical SEO, link building, and content development.
Keyword Research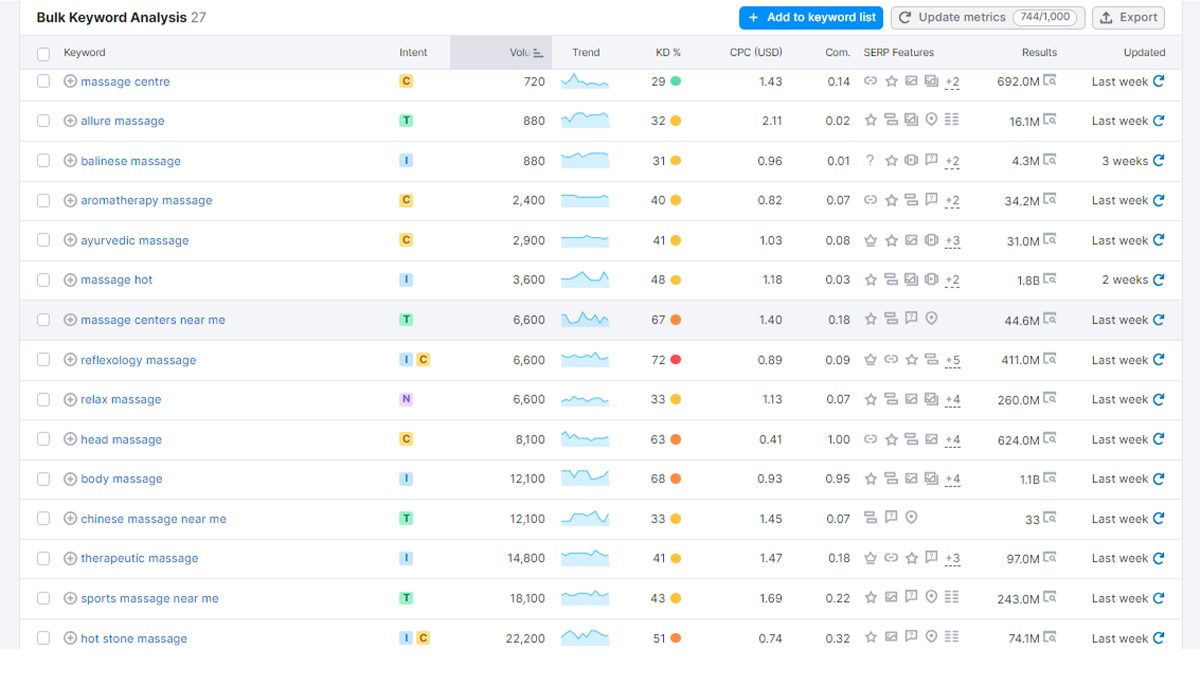 The first step to on-page optimization for your massage website is keyword research. Keyword research helps you know what keywords people are searching for when they search for you and how often they are searching for you. For example, "massage" is the most common keyword phrase people search for when looking for a massage, and "massages near me" is the second most common keyword. Keyword research also helps you understand more specific keywords people use to search for a message.
For example, they search for reflexology, couples massages, and specific types of massages like deep tissue, Swedish, myofascial, and shiatsu massage. Next, you place keywords on your content page in your site's title tag, page text, meta description, and headings. While there are many keyword research tools, you will get better results and save hours of time by applying SEO for therapists who offer specific suggestions just for massage practices.
Technical SEO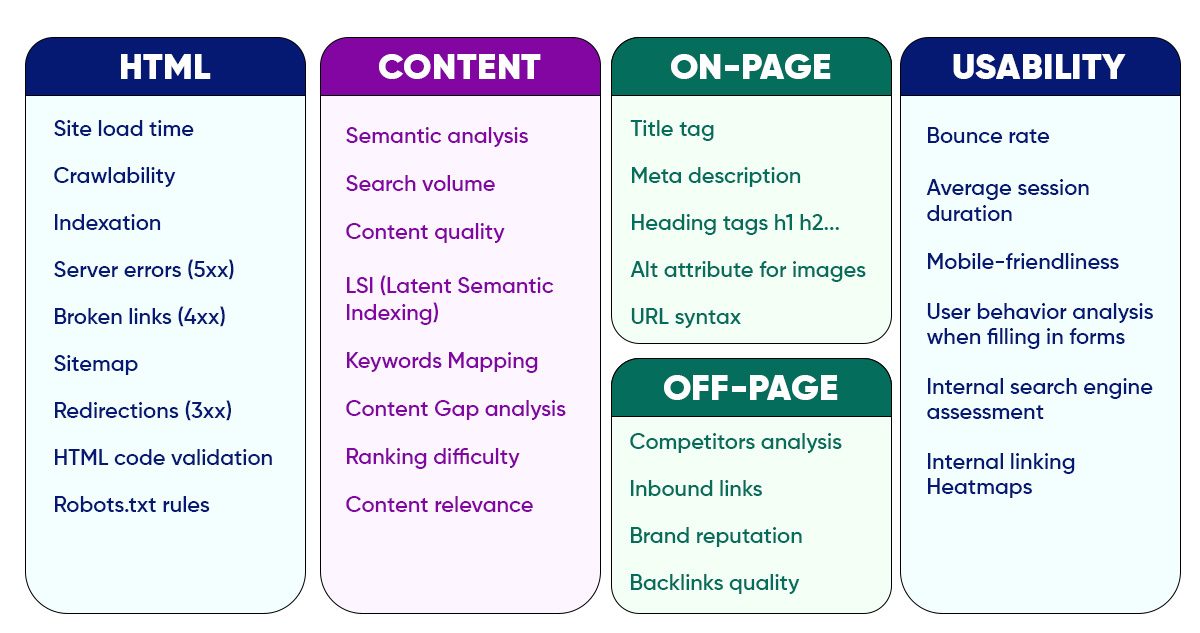 Technical SEO ensures that your site loads fast & safely and that search engine bots can crawl your site. With Google's Page Experience update scheduled for June 2021, technical SEO is more important than ever. Audit your website's user experience.
Is it fast?

How quickly is the page interactive?

Is the hierarchy of the site clear and intuitive?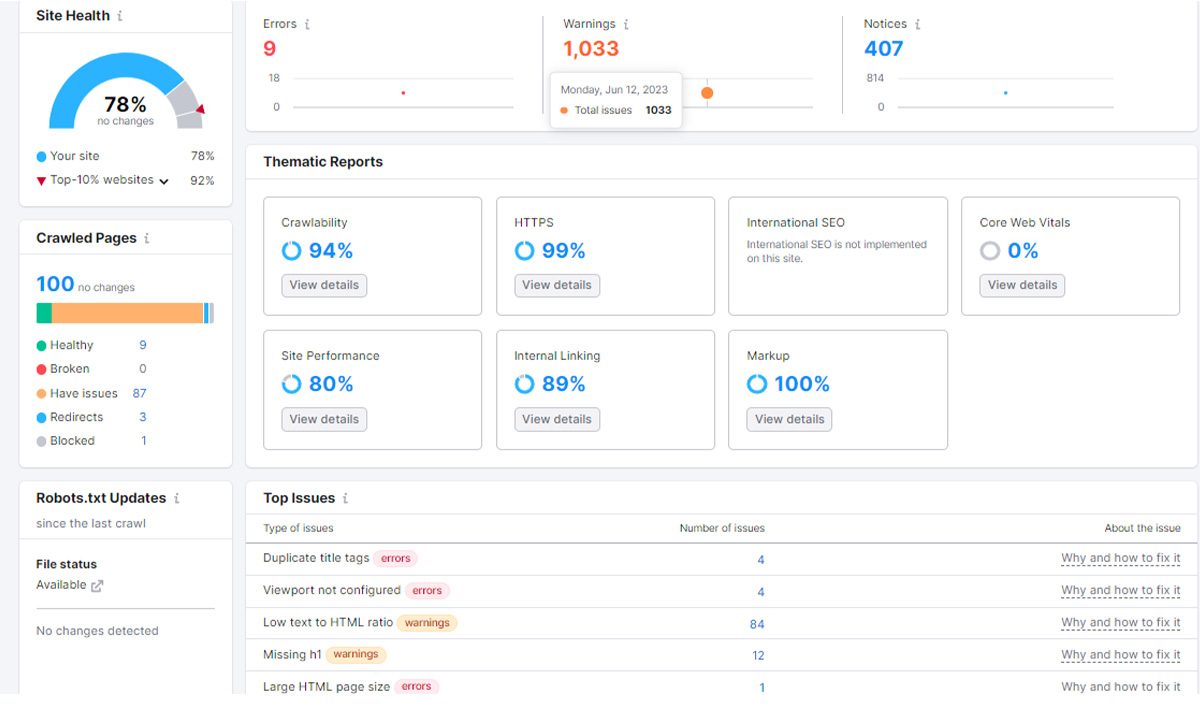 Look at Competing Websites
Take a look at the massage businesses that are ranking higher than you. What are they doing well? Do they have more content or better content than yours? Do they have more keywords in their headlines? Is it a big chain? Do they have a ton of good reviews?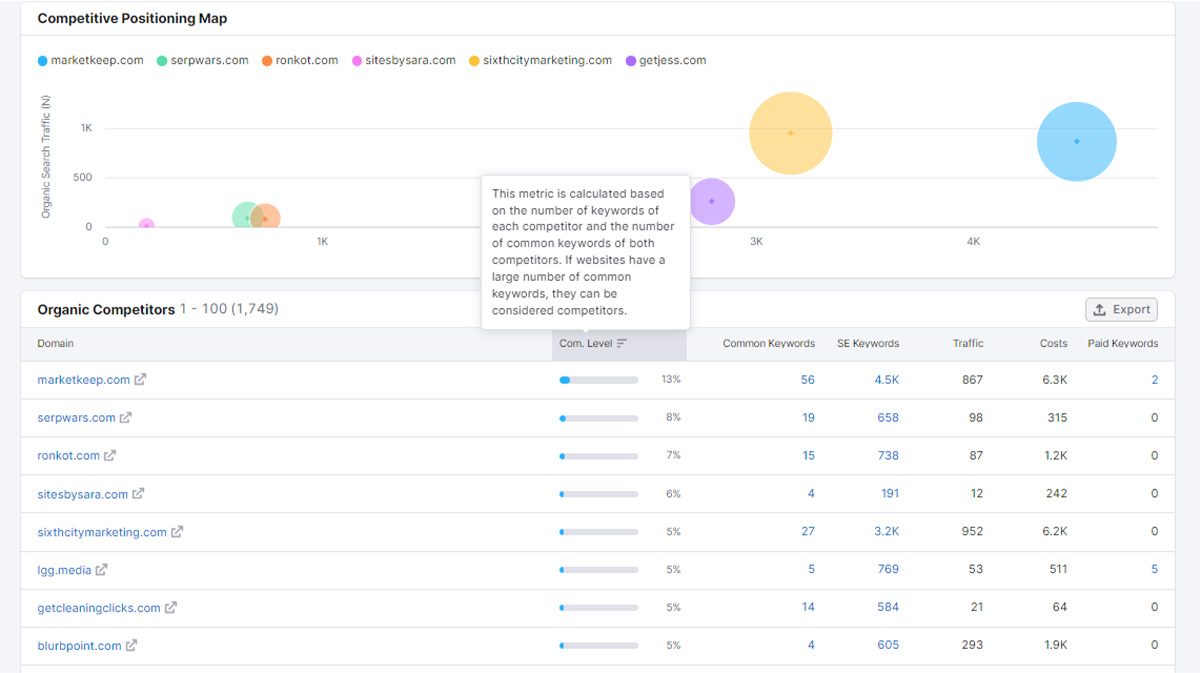 This will give you an idea of what you must work on to reach the top. Another spa SEO strategy is to look at what they are not doing and beat them. If you're unsure if you have a good keyword, type it into Google and look at suggestions listed under "People also ask." to know your competitors & appear in the Google knowledge graph.
Content Development
Many massage therapy sites have just a few pages. This doesn't give you much content to tell search engines or prospects about the types of messages you offer or your own specialties. If this describes you, consider adding new pages to your website that showcase your various massage services by applying a strategic approach to digital marketing for therapists. Don't forget to mention that you customize massages and will focus on your patient's neck, back, or feet at their request.
Adding Keywords
Once you choose keywords, the next step is to do what's called "on-page optimization." That involves adding keywords to the places Google will look for them. Optimize each page on your website in 4 simple steps.
Add keywords to the text of your website
Add keywords to the Meta Title
Add keywords to the Meta Description
Add keywords to your URL slug.
The first step in implementing strategic spa marketing is adding keywords to your website copy (the text on your website). Use the keywords frequently in the text, but only where it makes sense to do so. Next, find where to add information to on-page SEO. The location of this will vary, depending on what platform you use. Create a meta title for your webpage that includes your keyword. This will be the headline that shows up on the SERP.

Add your keyword to the URL slug for that page. Each page on your website should have a unique title tag and meta description. Include your targeted keywords in these elements while making them compelling to users. Keep the titles under 60 characters and meta descriptions under 160 characters.
Google Map Optimization (Google 3 Pack)
On most search pages, Google Maps appears before the rest of the search results. You want to be on that map. Optimize your listing on Google Maps. If your business isn't listed on Google Maps, add it with a new business listing. If you're already on the list, ensure your address, hours, and contact information are correct. Also, add industry keywords there too.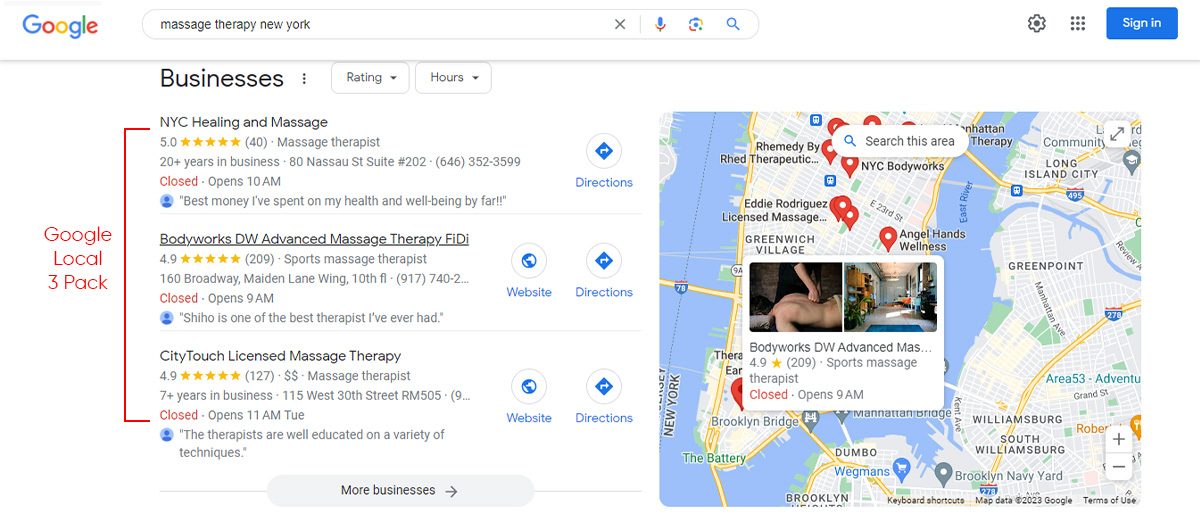 Also, leverage the power of Barnacle SEO strategies & set up an account with directories like Yelp, Yellow Pages, and Tripadvisor to add your business to their listings. Ensure your hours, location, contact info, and address match on all these sites. Often, when people search for things like "best massage therapist in Cincinnati," directory sites like these take the top spot on SERPs. Being in their directory is another way people can find you in a search. Plus, other sites link back & apply hyperlocal spa marketing to improve your SEO. 
Word-of-mouth is integral to a good massage/spa SEO strategy. Google wants to give people the best results in their search queries. That means businesses with many positive reviews will likely rank at the top of SERPs. Positive reviews attract potential clients and boost your website's credibility.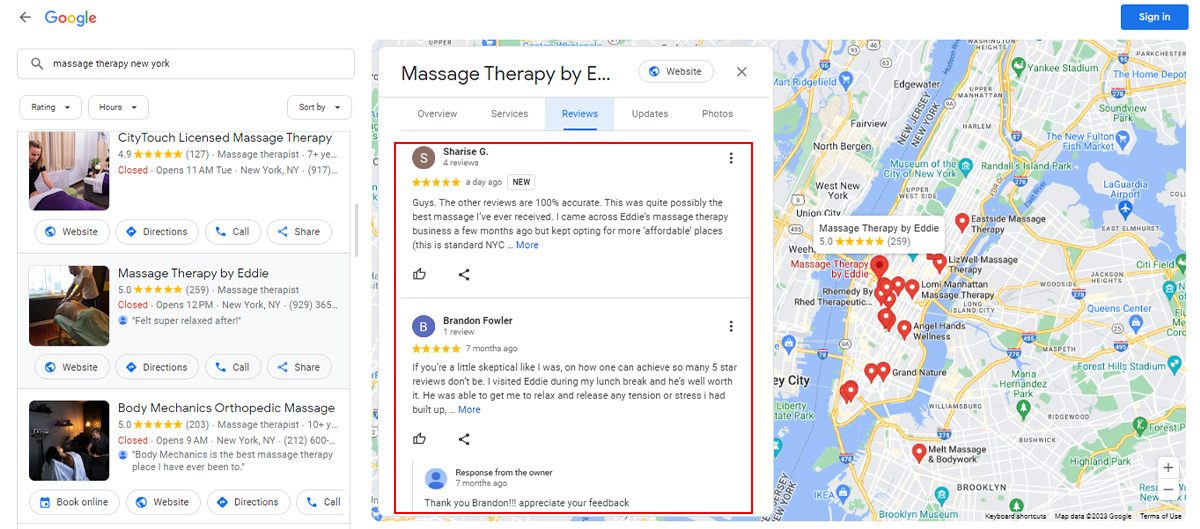 Encourage your satisfied clients to leave reviews on platforms like Google My Business(as shown in the image above), Yelp, or specialized review sites for massage therapists. Respond to reviews promptly and professionally, addressing any concerns or feedback. Positive reviews improve your online reputation and increase search engine rankings, as search engines value businesses with positive customer feedback. Consider implementing a reputation management strategy & applying local SEO for therapists to actively gather and showcase positive reviews on your website, further enhancing your online presence and attracting more clients.
Need Help With Massage Therapy Marketing— Hire Digital Guider Experts Now
We have a team of experts who manage overall technical SEO & digital marketing for therapists websites. With our client-focused approach, we'll build a custom SEO campaign that fits your spa and helps you thrive online. We know how to drive results. If you're ready to help your business grow online, contact us or call us at +1-307-209-3608 to speak with a strategist about our SEO services!