Dental SEO Services
Healthy Rankings With Our Dental SEO Services
In this digital era, having a strong online presence for dentists is no longer an option but a necessity. Are you also facing the issues mentioned below:
Competitors outranking you?

Want higher rankings for dental keywords?

Not showing up on Google local listings?

Need help with how to convert traffic into new patients?

Not getting positive reviews, ratings, or referrals?
If you answer YES! Then we are here for you. When your potential patient types "dentist near me" or other related keywords, a dental SEO strategy helps your brand appear in the top-ranking results. 
Digital marketing, especially for dentists, involves using a wide variety of online methods and platforms, such as web design, email newsletters, and even social media posts, to inform other people about their services. By hiring a digital marketing agency, dental practices may begin using these methods to gain an advantage over their competition. The United States has the best digital marketing, especially in Dentists Sector.
Digital Marketing for Dentists
The need for digital marketing is natural, but building a strategy that works is in their benefit is another challenge altogether. Moreover, it aims to increase awareness, gain prospective clients' trust, establish themselves as a valuable service, and generate their leads. If they can do this, their success is assured. One of the most critical aspects of building a digital marketing plan is to ensure that you've already covered all the necessary arrangements. Some of the perfect strategies should be implemented  in the following areas:
Their Website Design & SEO
Their Paid Marketing
Their On-site Marketing
Their Email Marketing
Key Activity for Dentists Sector
Dental SEO- Get more patients
Establishing your dentist practice as the best in your area can prove to be a tough nut to crack. But not with SEO for dentists. An effective SEO strategy can help you rank higher when potential patients search for terms like " dentist near me." A result-focused SEO campaign will help you improve your website structure and update helpful content as per Google's E-A-T & YMYL guidelines on your business website will help your dental practice gain more visibility and traffic.
When you perform a search for a local service, such as dental care, a Google local listings page will appear. Searchers can know more about physical businesses from these results. This could be a map, a link to the dental practice website, a phone number, or even images of the company itself.
You need a strong internet presence for your dental services because more and more individuals are looking for the "best dentist near [them]." This is where Dentist SEO can help your dental practice become more prominent in your local area. With an experienced SEO team to launch and oversee your dental SEO campaign, you are all set to be known as a well-known dental practice in your targeted area.
You may have several inquiries regarding where to begin now that you know the importance of SEO for dentists.
Call us at +1-307-209-3608 or schedule a free consultation and allow a Dentist SEO expert to help you reach the top of the search engines instead of letting all the dos and don'ts of SEO overwhelm you!
Why is SEO important for Financial businesses?
SEO for financial services will help finance companies optimize your business website to gain visibility in search engines. You need to find a strategy to differentiate yourself from the competition when so many businesses compete to be the first result for financial services.
As a financial counselor, FinTech start-up, investment manager, or insurance provider, you ask for access to a personal aspect of your client's life. Financial services SEO is the most effective way to establish yourself as a leader & trustworthy preference in your industry and attract more clients.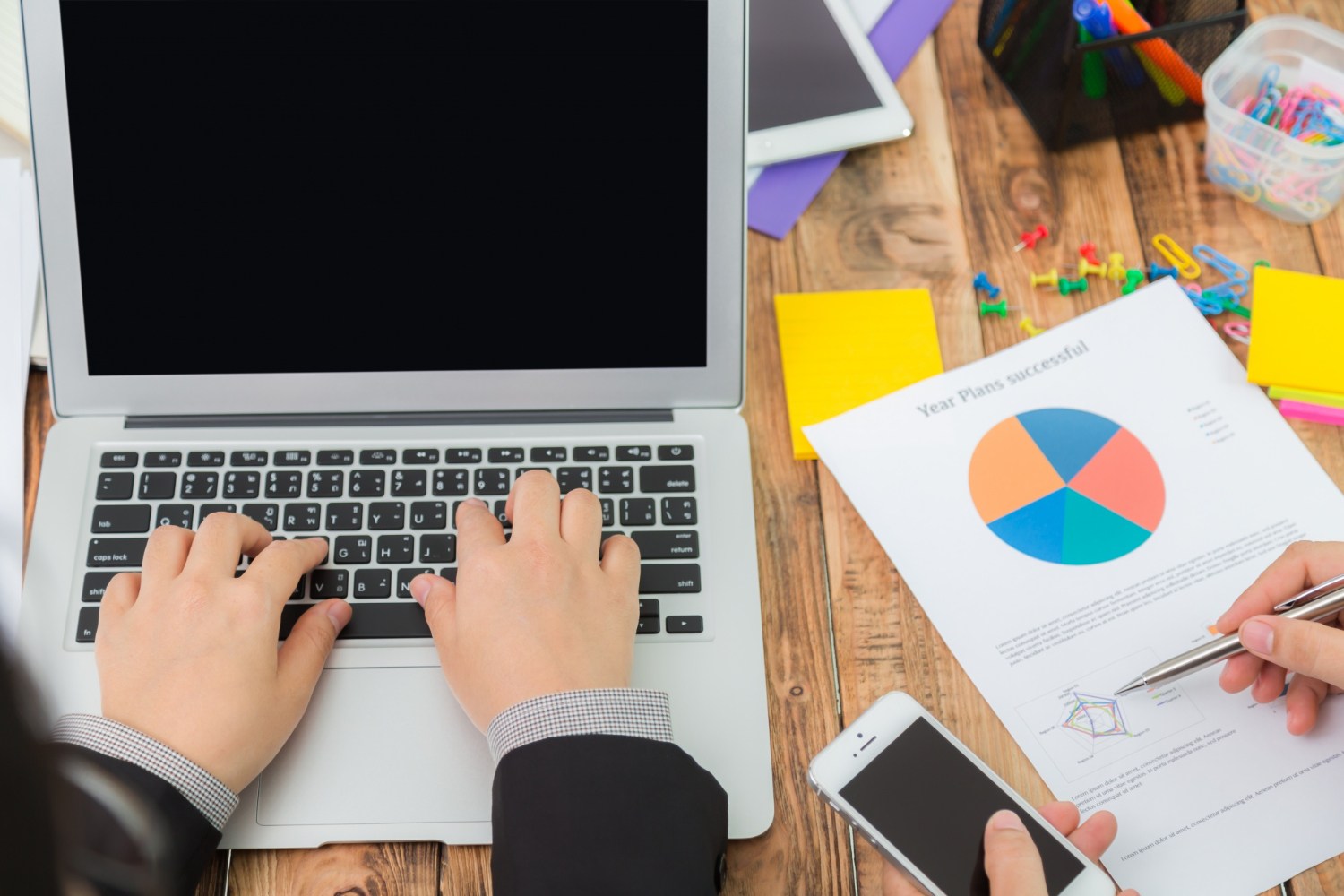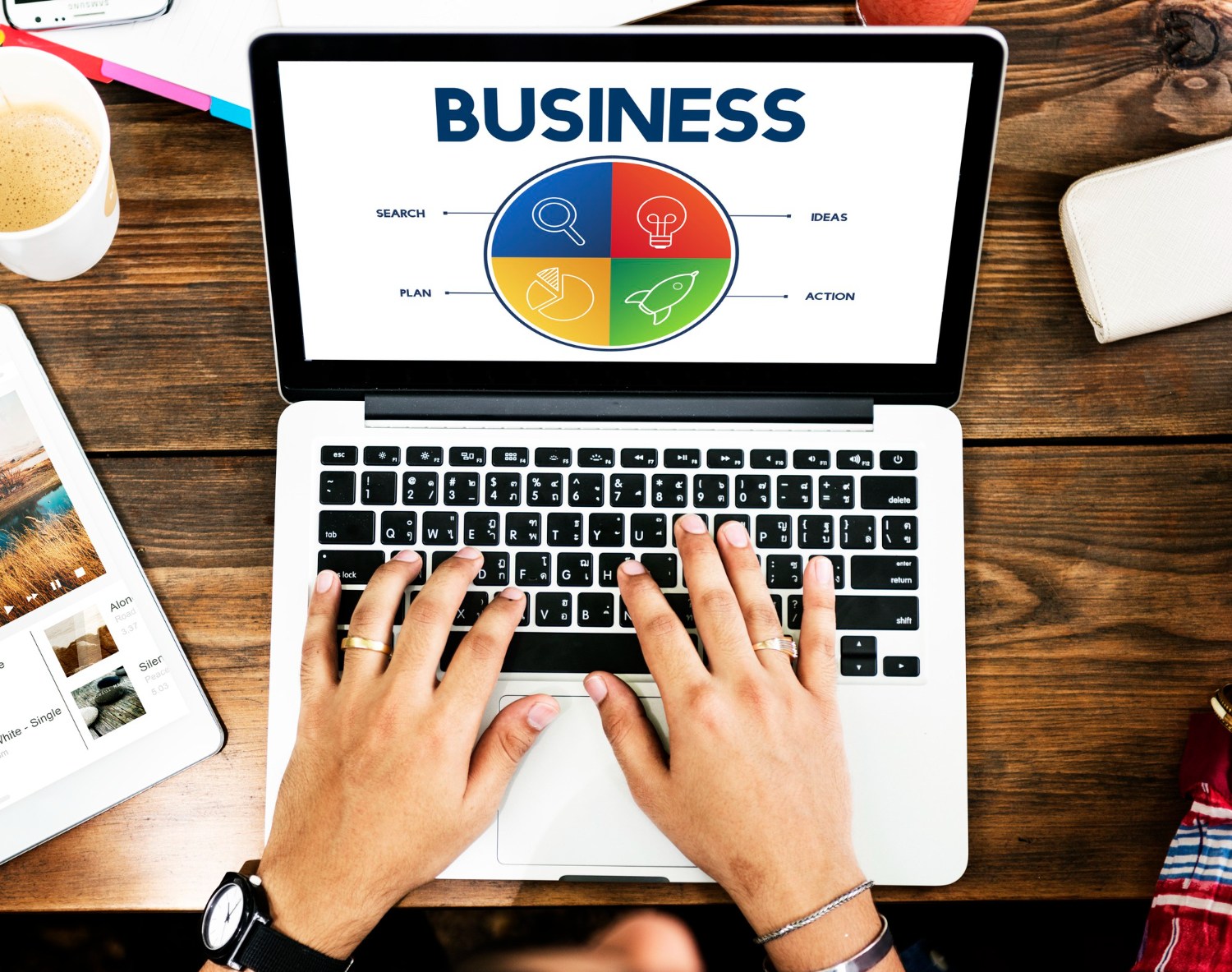 How does SEO help financial businesses?
The majority of FinServ company websites fall under the "YMYL" category. Financial advice or information regarding investments, taxes, retirement planning, loans, banking, insurance, etc., are believed as YMYL pages that show up in organic search results for financial service companies. Google thinks these websites might impact users' "happiness, health, financial stability, or safety." Google, therefore, uses its E-A-T (expertise, authoritativeness, and trustworthiness) standards to decide how to rank your website. Therefore you need an effective SEO strategy to help you establish yourself as a trustworthy financial service provider. Hiring an experienced financial SEO company, like Digital Guider, is the best way to be relevant in this digital age.
We start by understanding your website's SEO condition, which involves an extensive research of your business, industry, and competition. This can help us estimate more effort required in your SEO journey. Our technical SEO team will improve your site navigation to help search engine crawlers and users discover your key pages. We focus on optimizing your website's speed & UX for better CTR. Email us at info@digitalguider.com; meanwhile, check out our customizable plans & package.