Change Game With Our Seattle SEO Services Company
It is difficult to grow your business if you are not using the right promotion methods. Digital Guider's result-driven SEO services support businesses to grow online through better ranking to grow their customer base and ROI with more leads, web traffic, and call queries.
We offer SEO & digital marketing services in Seattle and its neighboring areas, such as Mercer Island, Redmond, Bellevue, Woodinville, Bothell, Sammamish, and Issaquah.
Why Seattle SEO Company?
Before making the ultimate decision, every buyer goes through certain phases: Awareness, Education & Decision. It is essential that you engage your customer at each stage of the buyer journey. SEO plays an important role in "Awareness" & "Educating." Search engines help buyers by delivering results that solve their search query. Searchers will likely go to websites on the top of the SERP. These results generally have high authority in google search crawler's opinion, which is why they are at the top of the results.
Expert SEO services can help you attract site visitors from the first point of contact. SEO helps your website with effective UX, navigation & informational content while optimizing for business intent keywords that are being searched for most and connecting them with your website. This results in a higher ranking on search engines, which turns into more leads and online sales for you.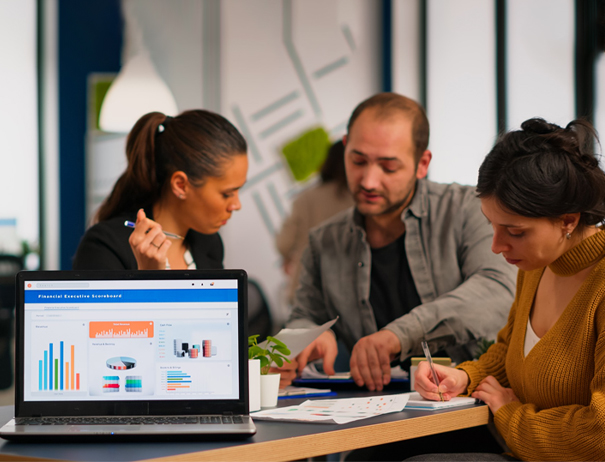 Get increased web traffic on your website.
SEO makes your brand more visible on the search engines with the optimized listing. With an optimized listing, your potential customer can easily find you online.
Increase your offline sales.
Appearing on top of search engines helps your business increase traffic or visitors online. Still, it also helps you open your doors to more visitors to your store (if you have a physical presence) with more site inquiries and calls.
Get long-lasting results.
Result driven and ethical SEO brings results that are long term. Unlike quickly paid marketing efforts, which only work till your budget is exhausted, SEO works organically to bring you genuine and warm leads for a long time
Instead of one-way interruption, web marketing is about
delivering useful content at precisely the right moment when a buyer needs it.
~ David Meerman Scott, Author, The New Rules of Marketing and PR
A Few Google Ranking Factors
Google algorithm considers various components & SEO metrics – commonly known as ranking factors for any organic result. There are over 200 factors for Google ranking while considering each one while optimizing your page for ranking is difficult. There are some factors that are crucial for appearing in top rankings.
Creating High Quality Content

Image Optimization For Seo

Quality Backlinks From Relevant Sources
Image Optimization For Seo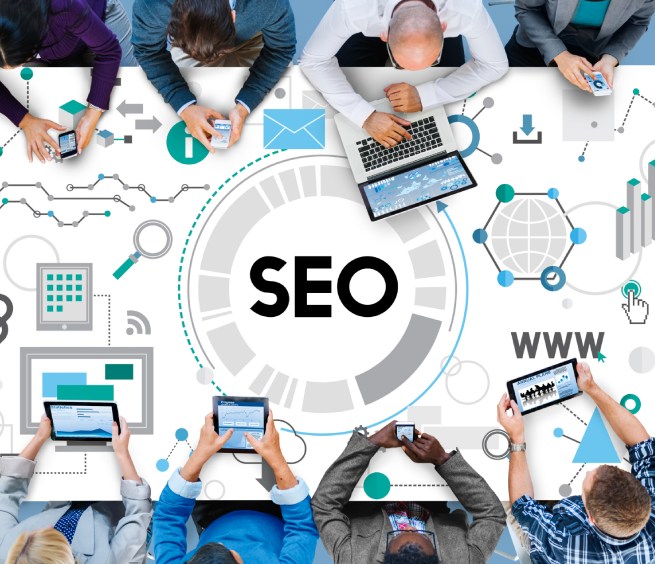 Average Visit Duration
Increase

Pages Per Session
Increase

Web Lead Conversions
Increase
| SEO PACKAGES | BASIC | SILVER | GOLD | PREMIUM |
| --- | --- | --- | --- | --- |
| No. of Keywords | 30 | 40 | 50 | 100 |
| Google My Business/Profile Management | | | | |
| Google Analytics, Google Search Console Setup | | | | |
| Meta Data Updates | | | | |
| Technical Website Analysis & Opportunity Report | | | | |
| Structured Data Setup | | | | |
| Hyperlink Optimization | | | | |
| NAP Syndication | | | | |
| | Check Package | Check Package | Check Package | Check Package |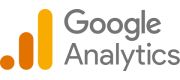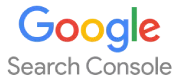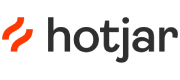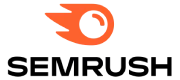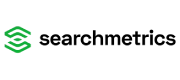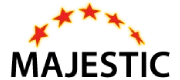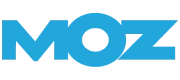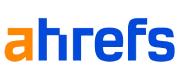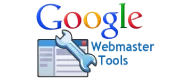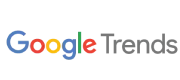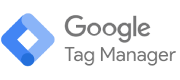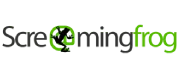 STEP 1: Researching & Planning
An SEO audit is necessary for your business website to see how well it's functioning compared to the market. Our SEO audit is comprehensive; we cover both structural and content components that affect your SEO performance. We try to find out the "big picture" view of what is happening and what should be our next move. SEO audit helps us measure how well your website is optimized for search. This includes keywords analyses, link profiles, traffic behavior, goal conversions, metadata and image and video optimization, and several technical aspects. Our audit efforts help us identify any activity which may get you penalized by Google and damage your site ranking.

STEP 3: On-page Optimization
After out-and-out research, it is time to optimize your website's on-page content to attract and engage site visitors. Optimizing your website page is crucial; without this, your website is just a simple webpage with random words and pictures. To make the website more interactive and engaging, we optimize HTML Meta tags and add schema markups such as FAQ Schema, product markup, event schema, etc., which help search engine crawlers understand the content of your website and show it to the right audience. Having functional and easy site navigation helps both your site visitor and crawlers. Seattle SEO services ensure your site is easy to navigate by optimizing its navigation and improving the URL with relevant keywords.

STEP 5: Strategic Link-Building
Successful optimization of on-page needs to have a strong foundation. So, our next step is to optimize your off-page by building quality backlinks. A strategic link-building campaign helps your website gain popularity among thousands of other websites. The more quality backlinks a business website has, the more it gains authority in the crawler's view. Many other SEO companies in Seattle build spammy links just in the name of link building activity, which can harm your website's authority more than reasonably. We follow ethical, white-hat SEO methods and earn quality backlinks from reputed websites, increasing your page authority ( PA ) and domain authority ( DA ). Our link building team smartly works by analyzing different competitors' link-building campaigns for better analysis.


STEP 2: Keyword Research
For planning result-giving SEO campaigns, choosing keywords that have enough monthly search volume and are relevant to fulfill your business goals is essential. At Seattle SEO company, we start with keyword research based on the buyer's journey. This helps us in planning the content structure of your website. After that, we do in-depth research using various SEO tools like Ahrefs, Semrush, Moz, etc., and form strategies to create proper metadata and content strategies that properly align with your audience's search intent.

STEP 4: SEO Content Writing
If your website doesn't have optimized content, your website might get lost in the Google SERP. Your website may have the best business blog in the world, full of unique insights and helpful advice. But, if search engine crawlers can't find it, it's probably showing to the wrong audience and unlikely to help you achieve your content marketing goals. We follow effective content optimization practices, such as proper keyword insertion, following Google's E-A-T & Y-M-L guidelines. It ensures that your website content has the best possible chance of achieving its intended goal, whether to rank for a particular keyword or to turn leads into conversions.

STEP 6: SEO Monitoring
For result giving SEO strategy, the whole journey must be monitored effectively. Our SEO audit team monitors each click on your website to evaluate what works. It helps the Seattle SEO agency team fine-tune their efforts where needed. We use google analytics tools to evaluate organic traffic, total sessions, and page visits over a period of time and To analyze which page is performing better. Our SEO team uses Google search console ( previously known as Google webmaster tools ) to maintain, monitor effectively, and troubleshoot your website's performance, check the indexing of all the pages, to check core web vital scores of your website.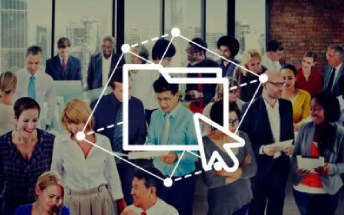 We are transparent
You deserve to know each aspect of your SEO journey. Therefore, our Seattle SEO team ensures to provide you with regular reports. We hand over clear reports of the whole progress with real time insights from Google Analytics, Google search console, and many other helpful SEO tools. These insights will help you in getting a better idea about our SEO efforts & results.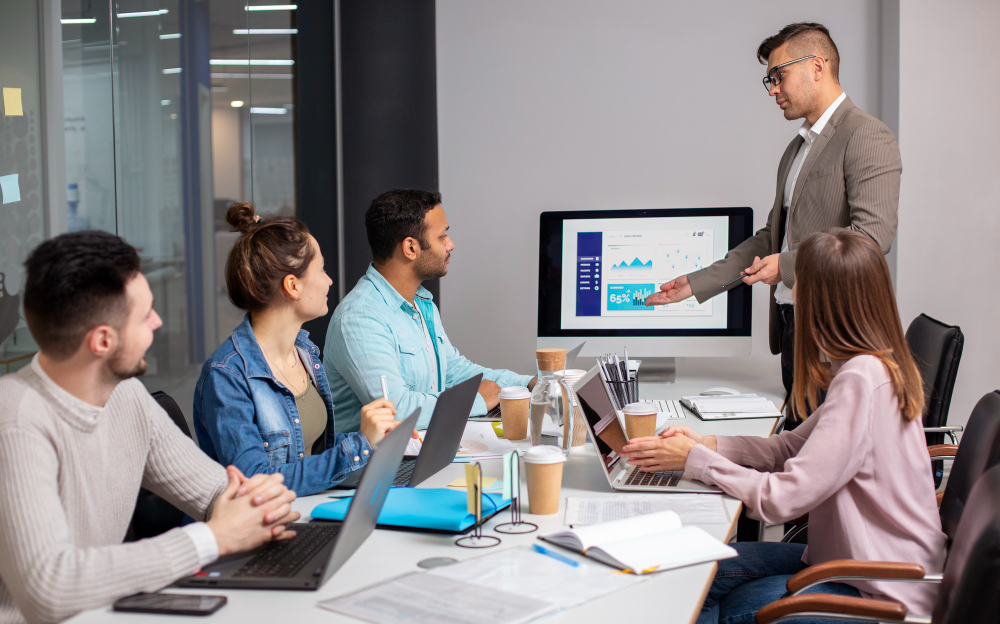 We are accessible
Every business have unique demands, hence your SEO strategy & plan should also be unique. We only offer what you need — no more, no less.Therefore Seattle SEO services are totally customizable, we give you complete flexibility of choosing any specific service you need. Our SEO plans are super affordable, starting at just $500/-.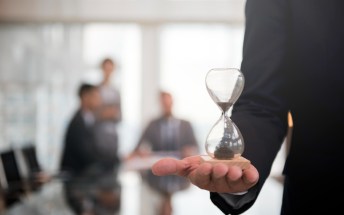 We are punctual
You can be sure that all of our SEO services are provided within the predetermined time frames, whether that means attending team meetings or meeting project deadlines. We are able to do this because we follow deadlines religiously for our team and clients. We place the utmost value on our clients' time, and we never let them down.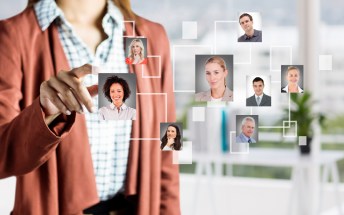 We are customer centric
Our customers return frequently to us and even recommend our Seattle SEO services to other businesses. Achieving your business goal is our top priority. Your dedicated account manager go over the specifics of your campaign with you, walk you through our procedures, and keep you informed of any updates.
We Are Innovative
Our Seattle SEO experts uses latest SEO & digital marketing tools such as Ahrefs, Semrush, Screaming frog, Moz, etc. to bring you desired results & growth. Our SEO team follows the latest SEO trends, so they can learn new ideas and implement them for your business growth.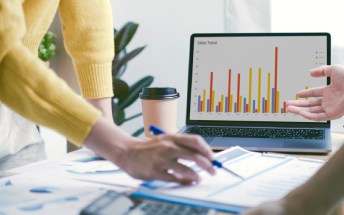 We Are Results-Oriented
We are result focused and work diligently in helping our clients reach their professional goals.Whether the outcomes of your project are favourable or could use some improvement, we always share them with you. We make sure that our clients understand the data presented to them and what it means for their business while also delivering detailed reports.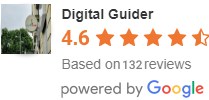 Excellent service! I have been working with Adam S. for 2 months and I am very happy with how things are going. He is very thorough and knowledgeable. I thought... read more it would take a lot longer to see the results that we are getting. I have had a very solid increase in traffic, and sales of items that have not been getting much visibility in the past. Adam is a joy to work with. He has been so patient and helpful!

Patrick Chavez


Digital Guider Has been thorough, patient, and very helpful to my online growth. A friend recommended me to them and I am glad he did. Twinkle is a great account... read more rep to work with!

Yirmeyahu Okorley


I've been working with Ryan 2 Digital Guider for about 6-7 weeks now on improving seo for our Strength x Beauty hair care website and have been very pleased with... read more the process so far. He is available and responsive via email whenever I have a question, we google meet 1x a week to review progress and I receive regular reports and updates. It is a bit too early to see a huge improvement in traffic and conversion, however we do see some traffic increase based on Google report, and I was informed from the start that it will take up to 6 months. So, so far so good!

Lisa Abbey


Much thanks to Rahil and Prerna at Digital Guider! They have done a fantastic job of accelerating our presence online with Google. Both our traffic and online orders have jumped... read more dramatically and continues to rise. I highly recommend this SEO company and look forward to seeing them continue to work their magic.

Your CBD Source NC


I have been working with Jacob of Digital Guider. He has been very friendly and quick to answer my questions. I am looking forward to my new website and... read more improvement to my ranking and sales.

Mary Vela

Get your free website audit today!
Service Areas
We offer affordable SEO and other Digital marketing services to the following locations:
Our Digital marketing Services

30 N. GOULD ST, SUITE 6573 SHERIDAN, WY 82801


Lisa Gibson
When you build a website for your business, one of your main objectives should be ensuring it meets Google's standards. Whether you're a web developer, product owner, business owner, analyst, search engine optimizer, software developer,
Twinkle
Google has just released some excellent new features that let you know when prices are at their lowest and when you should book early to save the most money. Before you could just see if
Vic Ray
After months of speculation behind Project Magi, Google has officially unveiled its new search generative experience (SGE) at the Google I/O event on May 10, 2023.  Google is betting on AI to lead the way