Entertainment Marketing
If you are not marketing your entertainment offerings online, the day is not far away until you see a decrease in the worth of your company. Digital Guider's entertainment advertising strategies help your business go online and improve your company's visibility on search engines so you get sold-out shows quickly. With our entertainment marketing agency, you can:
Increase your fan base.

Increase sales of your performance tickets.

Get increased bookings for your show online.

Rank for branded keywords.
Hire Digital Guider to plan a marketing strategy that helps you engage more audiences.
Whether you are a filmmaker, actor, musician, or any other recreational activity professional, having a strong online presence is crucial for success in today's digital age. Whether you want more people to see your website or get more potential customers for your company, you need marketing strategies that work for you. If you're in the media business, where one little word can make or break your career, you know how important it is to have good reviews and a good reputation.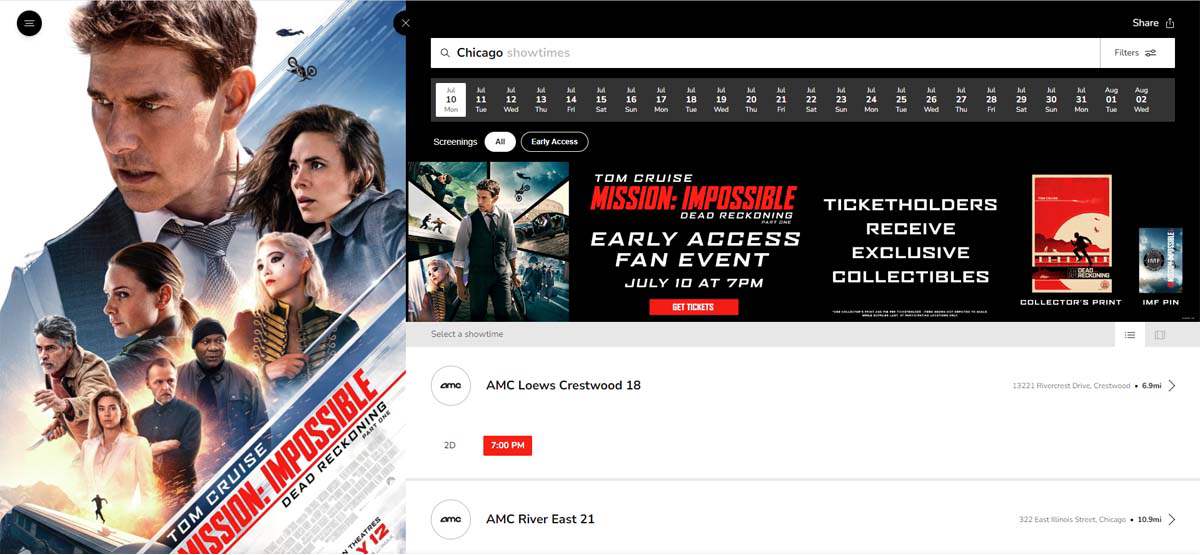 Let's start by knowing how you can increase your online reach while reaching more & more fans. 
What is Marketing for Entertainment Industry?
Entertainment/ recreation marketing is a set of practices that focus on improving the online visibility of an entertainment company, website, and content to increase its ranking in search engines and draw in a wider audience. This involves the implementation of specific tactics and techniques to increase organic search rankings, such as entertainment SEO, attract targeted traffic, and increase the entertainment-related business's online value and revenue.
By optimizing your website and content for search engines, you can ensure that when your audience is searching for the latest buzz, hottest shows, or unforgettable experiences, they find YOU.
Best Entertainment Advertising Techniques
1. Keyword Research
Choosing the right keywords for your entertainment and recreation business can be challenging. Discover the keywords they're using to find the entertainment they love. Incorporate these keywords naturally into your website's content, meta tags, and URLs, ensuring that you capture the hearts and attention of your target audience. Suppose you want your website to be easier for search engines and potential customers to find. In that case, describe your entertainment services with keywords relevant to your content.
2. Create Compelling and Shareable Content
No other business creates content like the entertainment industry. Companies in the entertainment industry depend on the content they create. Content is your currency of marketing for entertainment industry. Focus on creating content that captivates, engages, and engages your audience. Whether it's blog posts, engaging videos, stunning images, or immersive podcasts, create content that leaves your audience wanting more. By consistently delivering fresh, interesting content, you'll keep your audience engaged and eager for what's next. You could also amplify your content reach by sharing it on multiple platforms.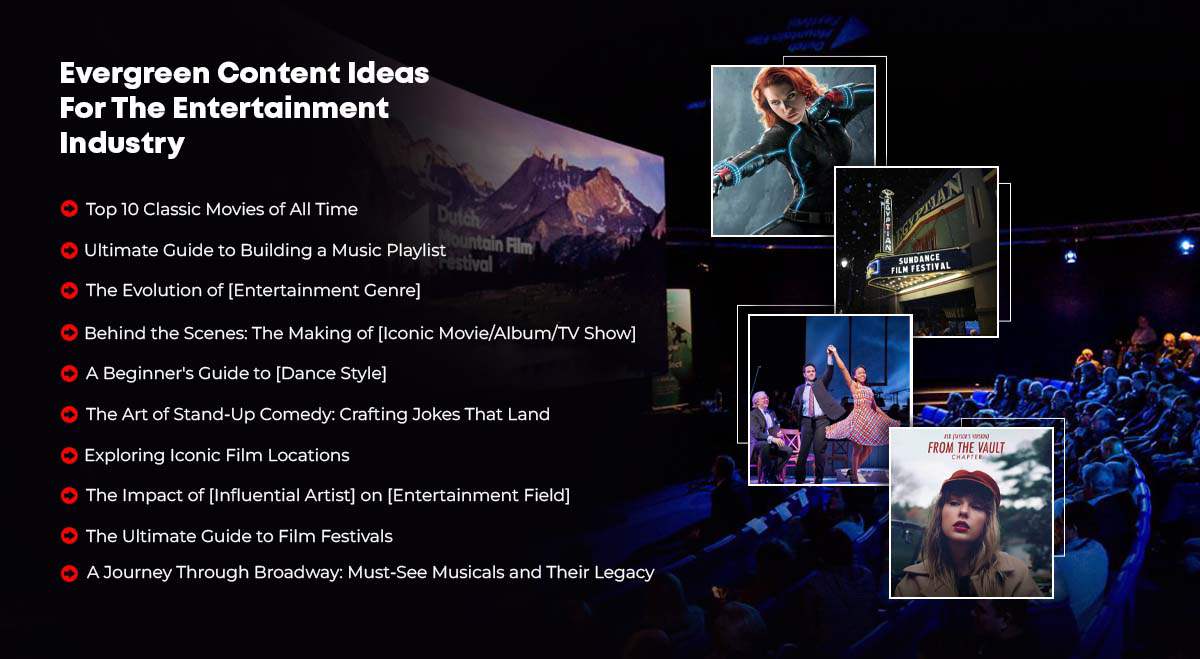 3. Optimize On-Page Elements
If you want your website to appear higher in search results, you must ensure your entertainment marketing agency focuses on optimizing your website's on-page elements.  Optimizing your meta titles and descriptions, your headers, and your image alt tags. Make sure your meta tags are relevant and include your target keywords. And make sure the headers and alt tags match the content you're trying to show. Remember to optimize your URL structure and use schema markup.
4. High-Quality Backlinks
To establish credibility and authority, acquiring quality backlinks from well-known websites within the entertainment industry is essential. To achieve this, it is recommended to seek collaborations and guest post opportunities and create engaging content that naturally attracts organic backlinks to your website.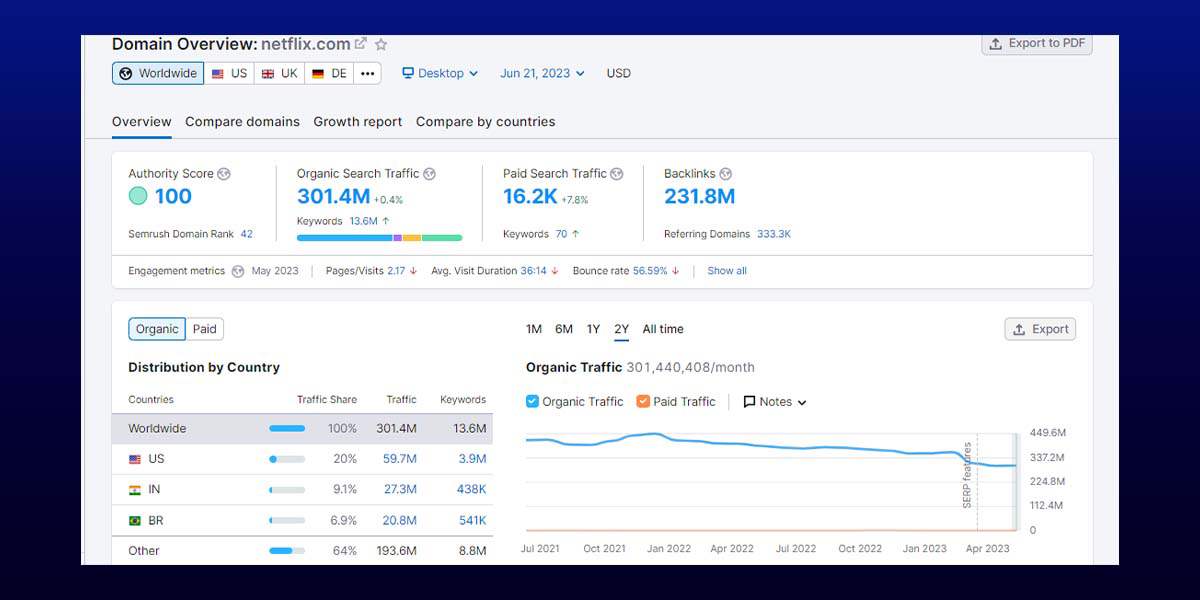 When it comes to off-page SEO for the entertainment industry, there are several online directories and websites where you can promote your entertainment business and acquire valuable backlinks, like:
When it comes to marketing for entertainment industry, there are several online directories and websites where you can promote your entertainment business and acquire valuable backlinks, like: 
IMDb (Internet Movie Database)

Rotten Tomatoes

AllMusic

Playbill

Eventbrite

 Bandsintown

Stage 32

Backstage
Remember that when you're using these directories and sites for off-page, it's important to ensure you're giving accurate and current info about your entertainment company or projects. Being active on these platforms, getting users to rate and review your work, and using social media to get your name out there can help boost your online reputation and get you noticed in the entertainment world. 
5. Entertainment Local SEO Strategy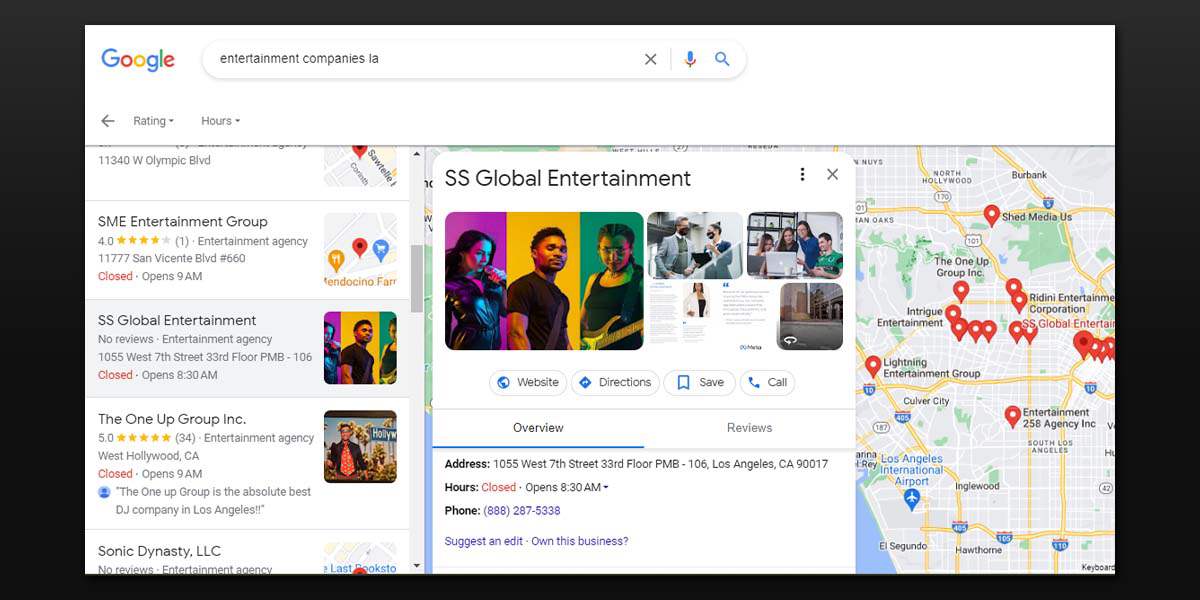 Encourage customer testimonials and reviews to build trust and draw in local customers. Add keywords like ' Family entertainment in [Your City],' Entertainment companies in [Your City], or [Your City] film screenings. An optimized website for these keywords will help you attract the local audience.
6. Optimize Video Content
Videos can captivate like no other medium; the same goes for your industry. Video content is a massive part of the entertainment industry, and ensuring your videos are optimized for search engines is essential. It also helps your entertainment advertising efforts. 
Use the right keywords in your titles, descriptions, tags, and transcripts or captions so search engines can find what they want. Plus, ensure your videos have great thumbnails and encourage people to share and embed them on social media to get more views and engagement.
Interesting read: Reverse Video Search– 6 Different Methods To Follow
7. Prioritize User Experience For More Conversions
In recent years, there has been a surge in OTT and VOD streaming services. If you're one of the providers of the same, then building an over-the-top (OTT) platform isn't enough. You must keep improving it to keep up with market trends and differentiate yourself from the competition. If you want to get the most out of your marketing efforts, hire one of the reputed entertainment marketing companies to provide a better UX for your audience. This will help you take advantage of their expertise & experience and be a game changer for your show views. 
Plus, the correct URL structure will help web crawlers better index your platform, and you get more subscribers & views. Video rich snippets help your over-the-top (OTT) platform show up better in search results. They help viewers determine what's in the outcome to decide if they should click on it. You can upload your videos and use online tools to create them. You must paste the video into the page's HTML code and send it to Google.
8. Social Media for Entertainment Companies
Social media is the way to go if you want to get the word out about your entertainment agency. Video content does well on social media, so be active on different social media channels. Build a community of followers and let them know when your company has a new release, show, event, or feature.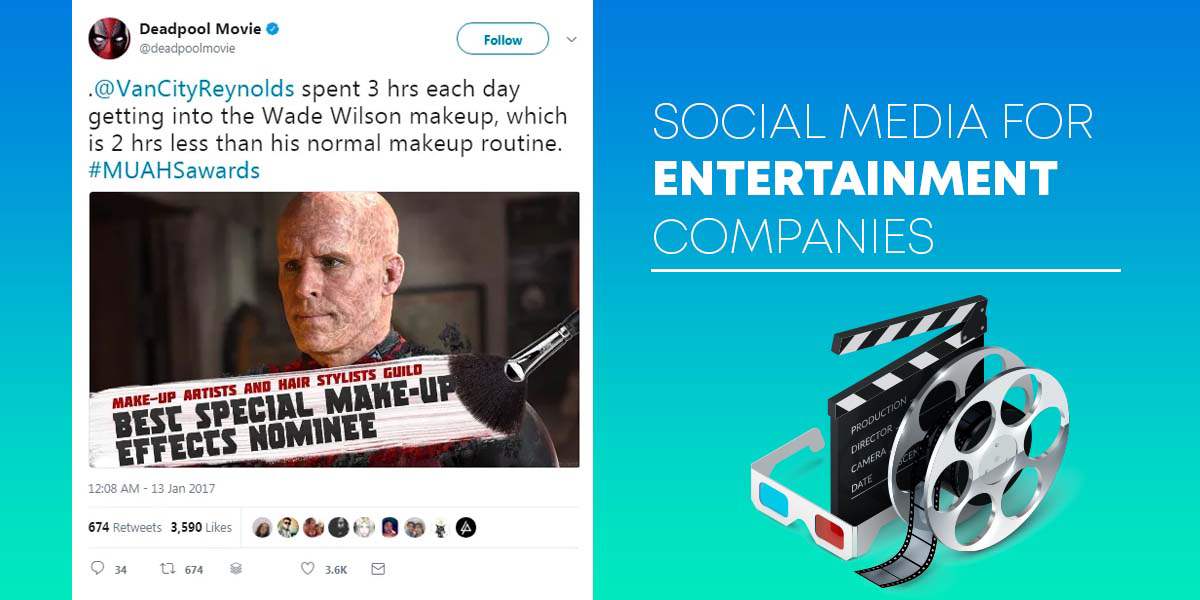 If your competitors aren't active on specific social media platforms, make sure you have a strong presence on them. Plus, you can get links from your social channels, which will help boost your entertainment SEO strategy.
Reach More Audience With Entertainment Marketing Agency!
In today's world, many individuals are seeking various forms of entertainment. However, the Internet is the most effective way to provide individuals with the highest quality of entertainment. You can leverage the internet's power by utilizing entertainment advertisement strategies. 
Digital Guider is one of the best entertainment marketing companies in the U.S.A. our team of experts will help you market your entertainment business to get more people to your shows. 
Contact us today at +1-307-209-3608 to start right away. 
Entertainment SEO Services FAQs