About the Client
Woodzee is an ecommerce brand delivering sunglasses, eyewears and watches with focusing on "Recycle Program as a way to keep their customers happy with great products". Woodzee is modern while still holding on to the classic styles and utilize materials that are renewable. Woodzee products are designed in California and each style is named after a specific location in the Golden State because of a belief that each location captures the specific feel and experience each location has to offer.
SEO is a must-have for all ecommerce brands to gain attention and spread awareness about themselves to generate sales. For an Ecommerce business, it is very challenging to draw in new customers. One of the biggest hurdles is to beat the competition because people usually perform a Google search, and then call the first few sites on the list. To maximize our customers we need to find a way into that top spot. Proximity, convenience, and the lack of alternatives are all factors that can cause unhappy customers to return (and perhaps improve their opinion). However, competition is much fiercer when it comes to e-commerce. One of the biggest obstacles to gaining new customers is not showing up in search results (SERPs). Prospects are more likely to call only the first few companies at the top of SERPs and ignore the rest.
Woodzee required the right combination of marketing knowledge and digital media experience to improve its SEO rankings as well as boost its brand presence. We have followed the latest SEO strategies starting with
Keywords Analysis

Competitor Analysis

Advanced Link Building strategies in high authority websites

Website Content Optimization

Setup Tracking Codes

Traffic Analysis
Apart from this we continue to update the content around the external content posting website by which website organic keywords and ranking has improved.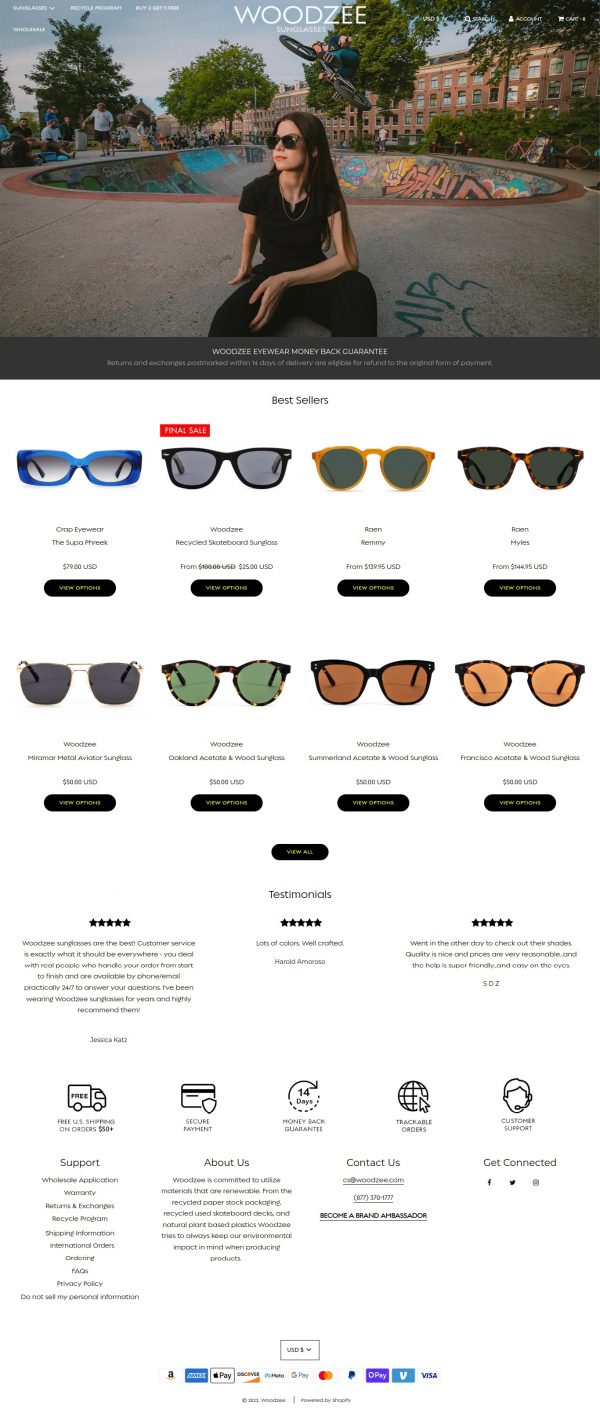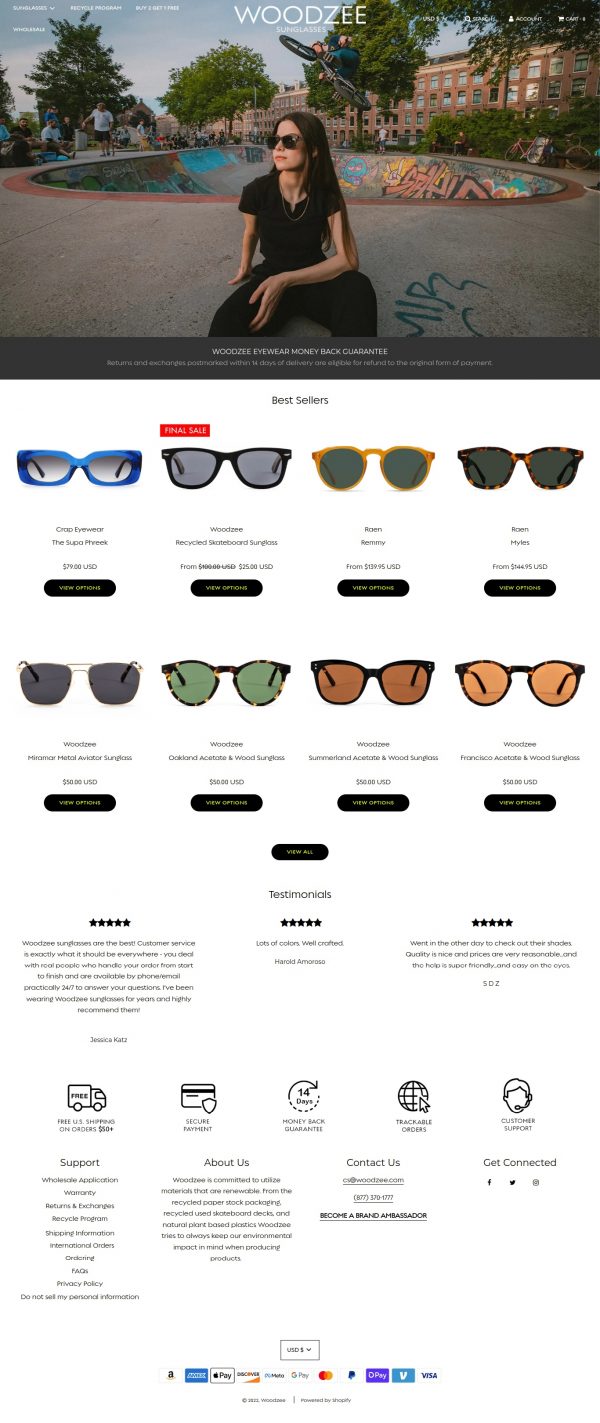 brigantiproperties
Amit Gupta
2023-08-08T06:54:12+00:00
centralbetterwearclothing
Amit Gupta
2023-08-08T06:46:49+00:00