Establishing a great online presence is important if you want your business to succeed, especially in the local sphere. Small and local businesses have a distinct advantage in the local sphere and can use it to gain some ground on large competitors. At DigitalGuider, we encourage such establishments to consider Google Maps Marketing in the USA.
This strategy helps optimize your presence on Google Maps and brings more traffic to your doorstep. Our expert marketers will help you reach the top of the Google Maps results and bag a spot on the coveted Local 3-Pack listing. This key off-site platform can help you establish your brand solidly in the local business community and get more customers. Google Place marketing should be an essential aspect of your marketing campaign.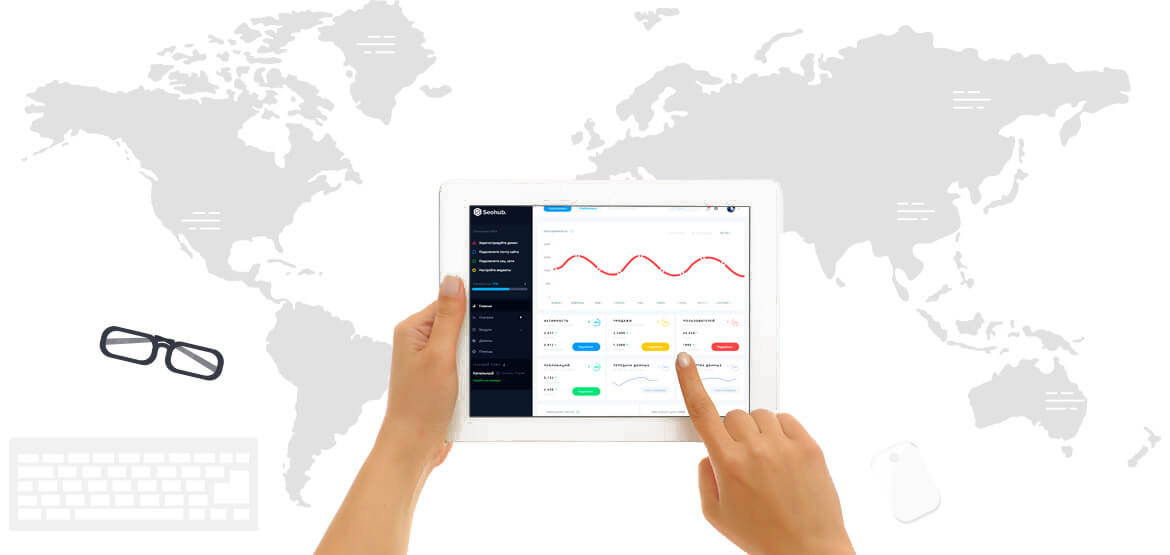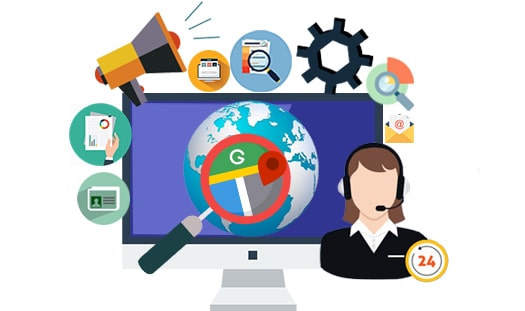 Keyword Research and Selection for Local Maps Marketing
Finding the right keyword is essential if you want to succeed with this campaign. Our experts take the time to collect the most relevant long-tail keywords and focus on intent-based search phrases. This ensures your online presence is visible to the right audience. Our keyword research process is highly customized according to the requirements of your company.
Map Account Setup and Optimization
If you don't already have a Map presence, we can set it up for you. Our team will make sure your Map listing is optimized and holds the right information. We check the NAP data and the Map pin carefully before creating the listing.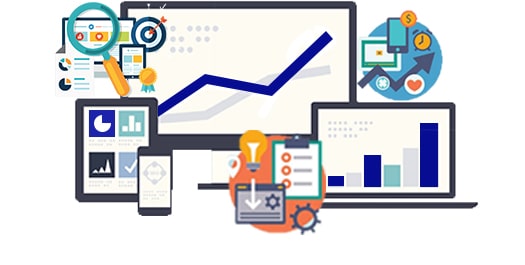 OPTIMIZATION FOR GOOGLE LOCAL MARKETING IN USA
We will optimize your Google Maps profile to ensure the page provides all the information the consumer needs. This includes office times, location, star ratings, reviews, pictures of your business, description, and business category.
Local Search Citation
Local citations increase your online presence and reputation. If the citations have accurate information, they can lend more legitimacy to your business. Google is more likely to trust the information if it is mentioned on several reliable platforms. We can manage and optimize your citation to ensure people have a good impression of your company. We can also build high-quality backlinks to your website from these citation platforms.
Running Paid Campaigns
As one of the best Google marketing companies in the US, we understand how to create optimized Google Maps paid ads. These ads are highly visible and can reach a large audience if handled correctly.
We also post content regularly on social accounts and Google posts to ensure your listing climbs up the ranks and is visible on the first pages. If you really want to stand out on Google Maps, let our experts help today!