Google Places is one of the essential tools that businesses can use in their marketing efforts. In order to be able to succeed, a company needs to get its name out into the market. They must draw in traffic and then convince that traffic to purchase their goods/service.
The best Google place marketing helps businesses promote themselves by offering a free page on Google that typically ranks rather well for any business searched on Google.
Businesses can control/edit content on their place page and help guide users towards entering their business. However, do you as a business know what is needed in order to access your Google Place Page?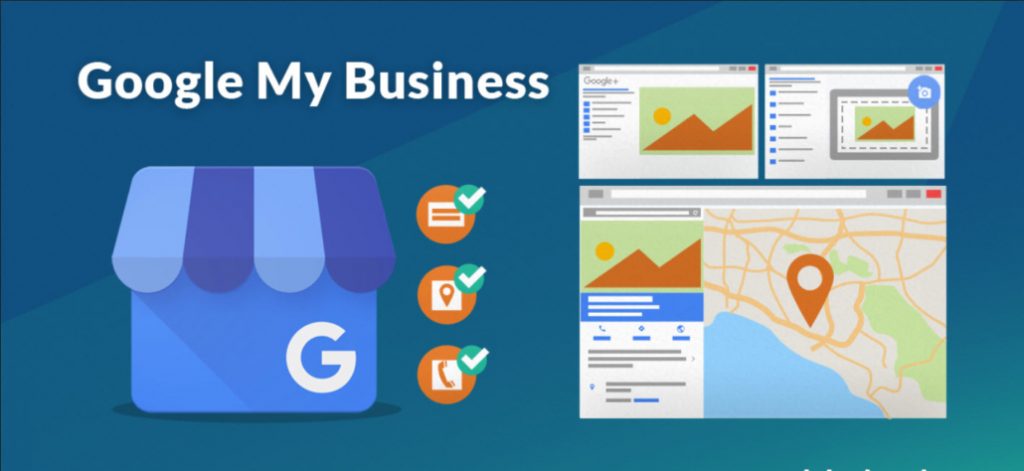 There are many steps that businesses sometimes must go through to be verified as the business they say they are. Do not worry if you don't know the steps. We make it very easy for companies to learn the step-by-step process to get a business registered with Google Places.
Google Maps are used by thousands upon thousands of consumers today. It does not take a genius to realize that Google is only going to increase in market share. It would be foolish not to take advantage of the services that Google has to offer to the world's business owners.
We at Digital Guider provide one of the best Google place marketing services through our modern strategies and highly skilled staff.
One of the significant advantages of getting listed in Google Places is that your business would also be marked in Google Maps, giving your business the exact location to a potential customer. When you ensure your business listing to be found through relevant keywords used in Google Maps, which also works on mobile phones, customers who are looking for your service would be able to find you without much hassle.
Once you have a place page, you can update all of the details about your business regularly. It helps ensure that no one is confused about what your company does or the promotions you offer.
Google Places has helped some businesses increase their sales by over 50%! Being included in Google search is a significant benefit for many companies that deal with many different target markets. If you want to benefit from the best Google place marketing, you may like to contact Digital Guider today.
We are also committed to providing the best website development in the USA. We can customize your website to appear more professional, attractive, and user-friendly. These three are the critical factors of any website. Visitors are likely to explore your website only if they find it attractive and easy to use.
With our service of website development in the USA, we can help you mark your place in the market and build a potential customer base.
Final thoughts
The apparent reason for a business to avail Google place marketing with us is that it is a highly cost-effective service. Spending vast amounts of money on television, billboards, radio, or print ads is not a cost-efficient option for small businesses or start-ups.
Google Places, on the other hand, enable small businesses to advertise to their potential customers in a given region and costs much lesser than traditional advertising options.