Whether your website has high competition in the market or it's the one with little competition, there are SMO and SEO packages offered by companies that provide SEO services, such as Digital Guider. These packages come with lots of different options to suit the requirements of any website.
Different companies may offer different types of packages. SMO or Social Media Optimization, as the name suggests, is the use of Social media to attract more visitors from various social media platforms such as Facebook, Instagram, Twitter, etc.
SEO is Search Engine Optimization and it is used to improve the ranking of your website in the search results of online browsers such as Google, Yahoo, and Bing, etc. Though, SMO is considered as a part of Search Engine Marketing but its primary goal focus on drawing an audience from social media rather than search engines.
As per many surveys, time spent in social media activities like social networking, social gaming, blogging, forum posting by internet users constitutes one-third of the total time spent by people on the internet. Hence, increasing your visibility in social media is very important to get most of this traffic directed at your site. Hence, availing of the best SMO packages and SEO packages is a worthwhile decision for any business any day.
Social Media Optimization Is carried out in two ways, firstly by optimizing your content using features like polls, rating, RSS feeds, etc. You may have noticed various business websites these days have a Facebook-like button, Google+ button, or a button saying follow us on Twitter.
If the visitor click on the follows or like button, he/she will automatically receive updates from these websites and services. This is a way for those websites to get added customers or at least attract customers to explore their services, products, and offers.
The other way is to increase the visibility of your website or brand name on various online platforms.
You might have seen various comments on blogs or forums promoting a particular website or brand name or product.
They can efficiently direct some of the visitors to the links they are promoting. It also includes updating status on various social networking websites and interacting with other users. It is the way to get more customers to visit your website who are in search of that particular product or service and build a potential customer base.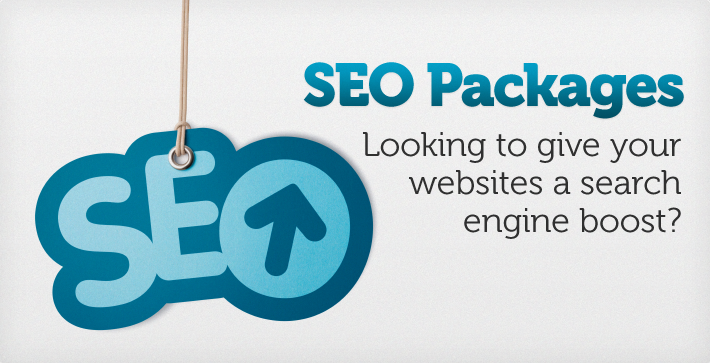 If you are interested, we at Digital Guider are providing the best SMO and SEO packages in the USA. Promotion of your website on social media is a great way to attract the attention of the internet community towards your website or business.
It has become a strategic tool in internet-based marketing.
It is a good option to go for our SEO and SMO packages as the SMO process could be very time and resource-consuming and may require your constant attention. We are experienced enough to take care of your brand promotion in the best way possible so that you can focus better on growing your business.