If you are the owner of a website or online business, you probably understand how important SEO is for your business. It can help your business reach out to a larger potential audience and help it grow. However, choosing the best SEO package for your business is not an easy task.
SEO is a very vast field; the rules here are ever-changing. Therefore, one needs to ensure that the SEO packages offered by the service provider also evolve with time to provide the best outcomes.
Different SEO packages can be beneficial for companies who are still establishing their presence in the online market. As there are quite a few of these packages being offered by various SEO agencies, it may be hard to distinguish which ones work and which do not.
The key to choosing the right marketing package for your company is recognizing the areas that need the most development. Once you have identified these aspects, you can then hire an SEO expert like Digital Guider, which can help you generate the traffic you need.
There are two main factors to consider when determining the best SEO package for your business.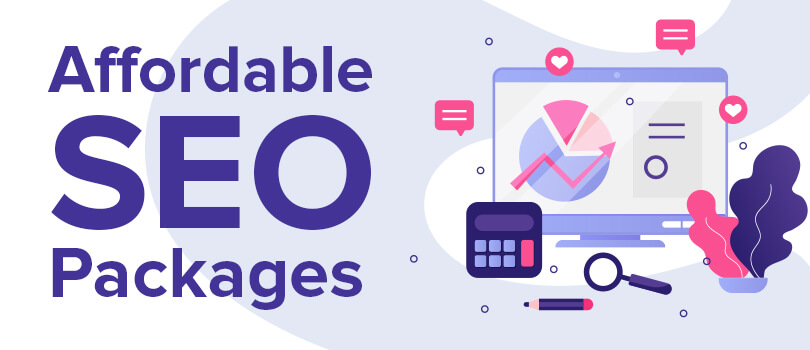 Where your industry lies in competition, and how much knowledge you have of SEO?
The more competition in the industry, the more effort you have to put in to get the best SEO results. If you have enriched knowledge of SEO, you will not face much difficulty in deciding which SEO plan is perfect for you. However, if you do not have any knowledge of SEO, you must make an effort to research first and then make your decision with caution.
If you're the owner of a start-up company, for example, SEO packages that include setting up a search engine-friendly website will seem attractive. Web design, layout, and web content can be part of this package, and once combined with sound marketing, you can get the exposure needed to generate site traffic and start earning profits.
On the other hand, big companies require a more thorough marketing strategy that may involve quarterly or monthly progress reports, keyword optimization, and link building. The services offered with these types of packages all cater to the needs of large, established companies that want to maintain the top spots in search engine results pages.
What are your business goals?
What are your business goals are also crucial to consider. If you want to expand your business boundaries and are looking to enter newer markets, you will need to find an SEO provider that can offer you a plan that helps you.
An SEO who has experience in online marketing can be relied on for making profits from your business. You should choose the best SEO package for obtaining the best payoff for the amount of money you pay.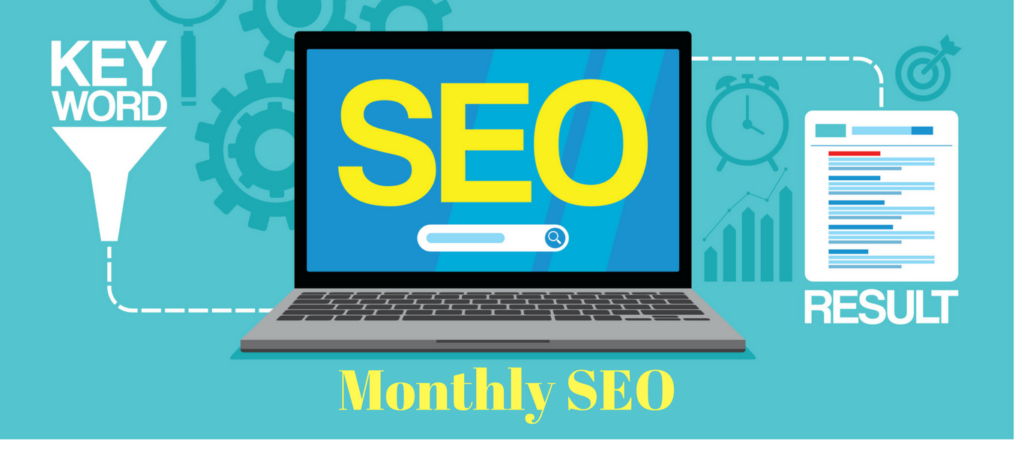 Please note that the company you choose should only perform ethical practices for optimization. With Digital Guider SEO Company, you can be sure that your marketing will be done with the most legitimate methods.
These two factors will play a decisive role in determining what level of resources you will need for SEO every month. These resources will include services for optimizing the site to make it more SEO friendly and include services like providing quality content for the site, social media marketing, link building, doing online PR, etc.
The objective of an online business is to attract as much traffic as possible. Not only that, but the traffic must also have a good conversion rate for it to be meaningful. The fact is that no hard and fast rule will help you in determining which SEO plan will work for you. You must be clear about what you need for your business and ask the service provider how they can help.
Typically, their SEO strategies should keep you covered on all fronts – from keyword research, website optimization, link building to social media and blog authority, etc. The budget you have for SEO purposes will also be crucial in determining which package will deliver the best at the price you can pay.