Catering SEO Services
Savor The Flavor Of Success & Satisfy Your Business Appetite
Without search engine optimization, almost no one can find the food services you are offering & you'll be missing out on reaching potential customers. We can help your business achieve higher rankings, grow online visibility, outrank the competition, attract more potential customers, and increase revenue. With our affordable catering SEO services, you will-
Rank for top catering keywords & target customers looking for your services

Appear in "near me searches" & get a feature in Google's local 3-pack.

Generate leads from small birthday parties to full corporate & wedding events.

Increase your brand exposure, conversions, and ROIs

Level up customer satisfaction & get positive reviews and ratings.
Call us today for a free consultation.
A newly engaged couple is browsing the web for the perfect caterer to bring their dream wedding menu to life. They type in their search query, "best catering business near me," and hit enter. Here's the crucial question: Will your catering business be among the top results they see, capturing their attention and enticing them with your mouthwatering offerings? That's where our specialized catering SEO services come into play.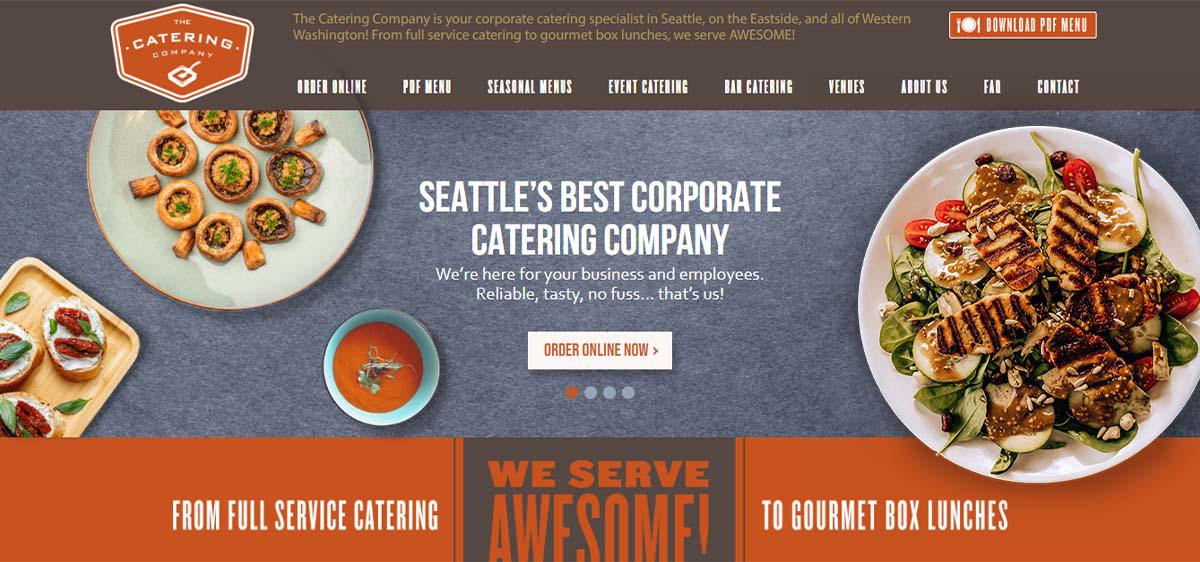 Whether you're a wedding caterer, corporate event specialist, or offer catering for any other occasion, our tailored SEO solutions will put your business in the spotlight. From optimizing your website's content and structure to improving local search visibility and implementing targeted keywords, we leave no stone unturned to maximize your online visibility and attract a steady stream of hungry customers. Don't let your catering business remain hidden in the vast digital landscape. Let catering SEO services be your secret ingredient for online success.
Catering SEO To Get More Website Traffic & Customers—
Customers rely heavily on search engines to find and evaluate local businesses in today's digital age. Search Engine Optimization (SEO) involves strategies, processes, and tactics that help attract the organic website traffic by gaining first-page ranking in search engines like Google, Bing, and Yahoo. Digital Guider specializes in catering SEO services.
Digital Guider provides SEO for catering businesses in moderate to extremely competitive areas. Our system ensures best practices for Google Maps on-page optimization, link building, and local SEO. We aim to help businesses like yours achieve the search rankings, leads, and revenue growth expected from your website.
SEO Analysis & Audit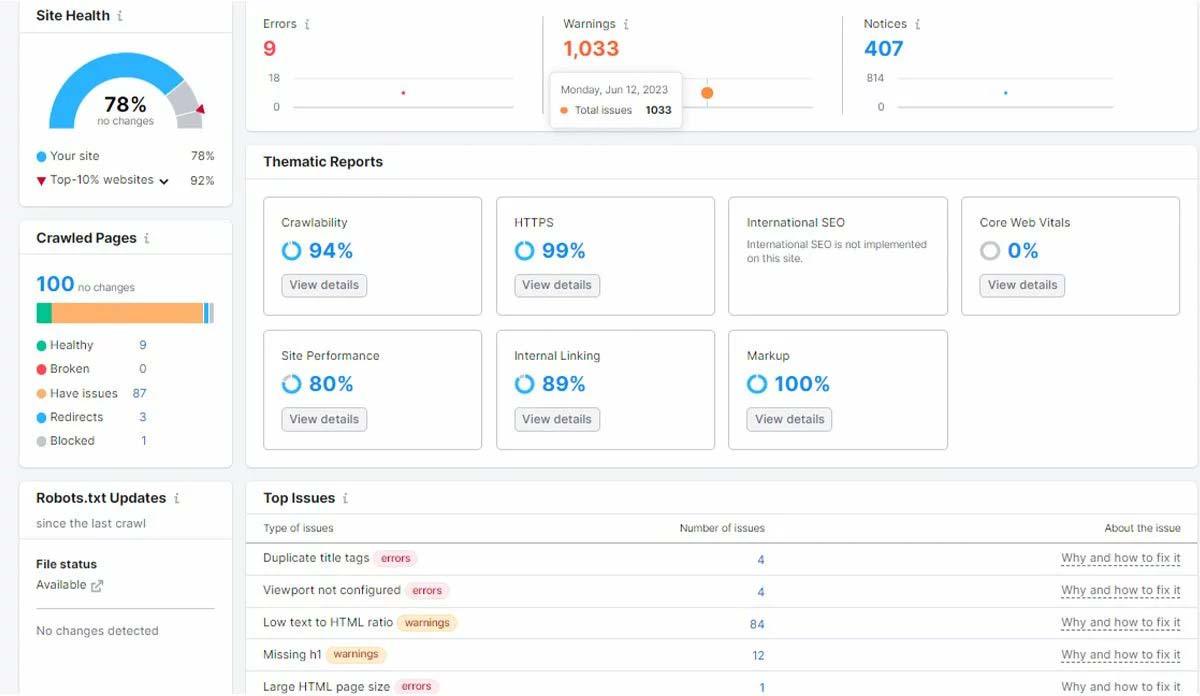 An in-depth analysis and audit is the first step in any effective SEO campaign. In this multi-step process, we compare your website's online presence to a few of your top-ranking competitor catering companies. Our catering SEO team analyzes the following elements like:
Technical Website Analysis – Speed, Mobile Friendliness

Content Structure – Do your pages have enough content?

On-page Optimization – Are your pages keyword focused?

Links – Do you have quality websites linking to yours?
Keyword Research for Catering Companies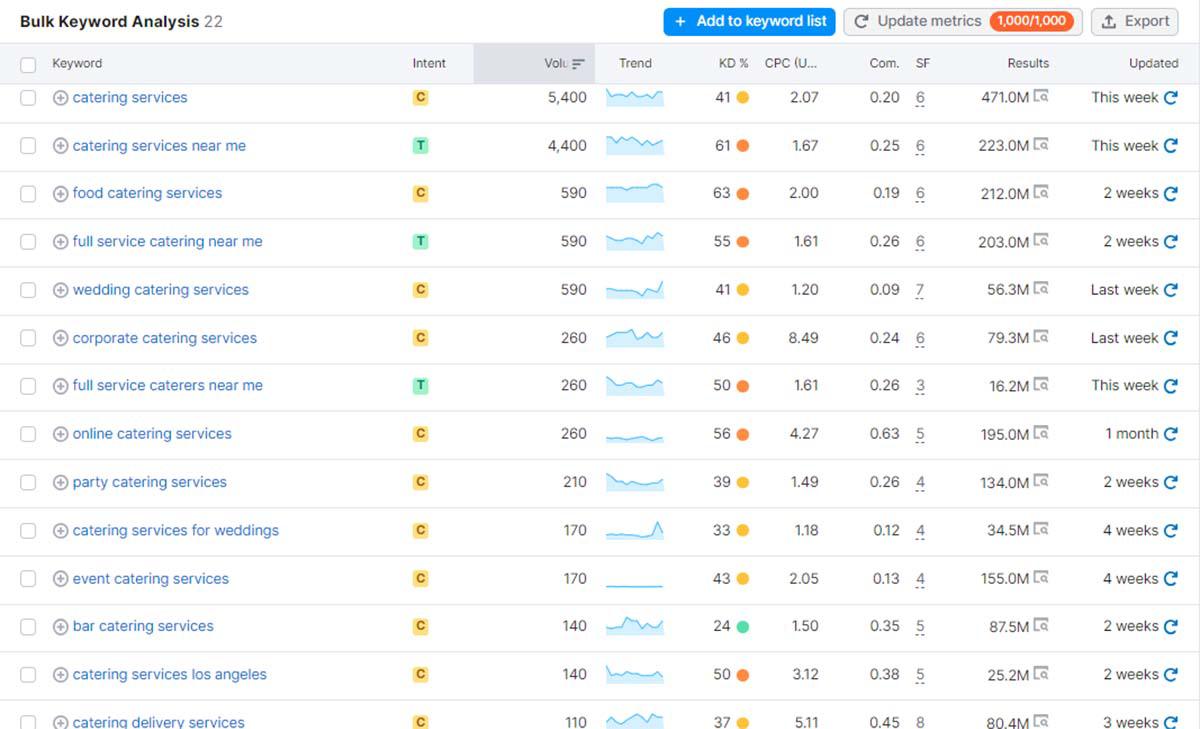 Keywords are at the core of a well-thought-out search marketing strategy and campaign. Know what restaurant keyword terms your customers will most likely search for and tailor your content to fit your service needs. With our catering SEO services, we'll tell you if you're using too few or too many keywords for your target keyword across your page content. Every page should be dedicated to a different subject or keyword.
Content Marketing
Content is the cornerstone of a successful website, but no one writes business content. The best catering SEO writers create content based on keyword topic research.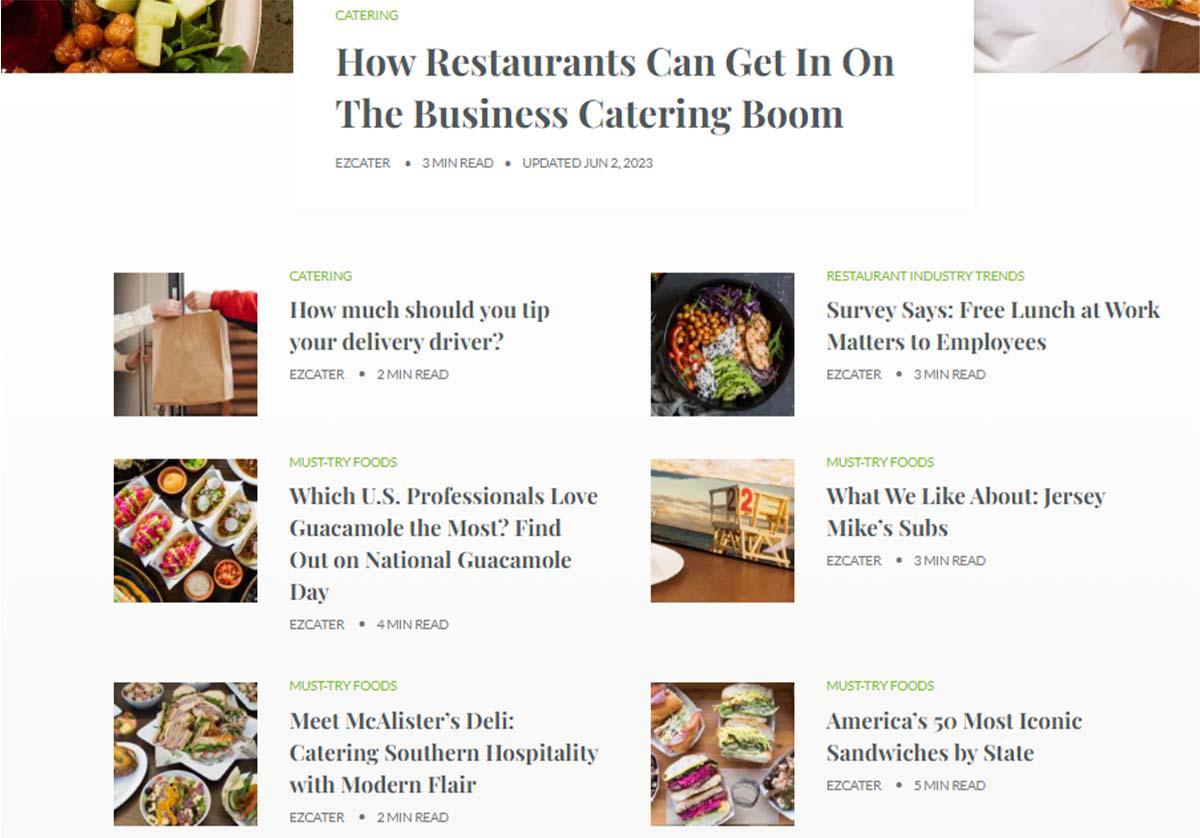 The content of your catering business blog should answer questions about your products and services and the types of people searching for them. The blog posts that support your primary sales and services landing pages will boost conversions.
On-Page Optimization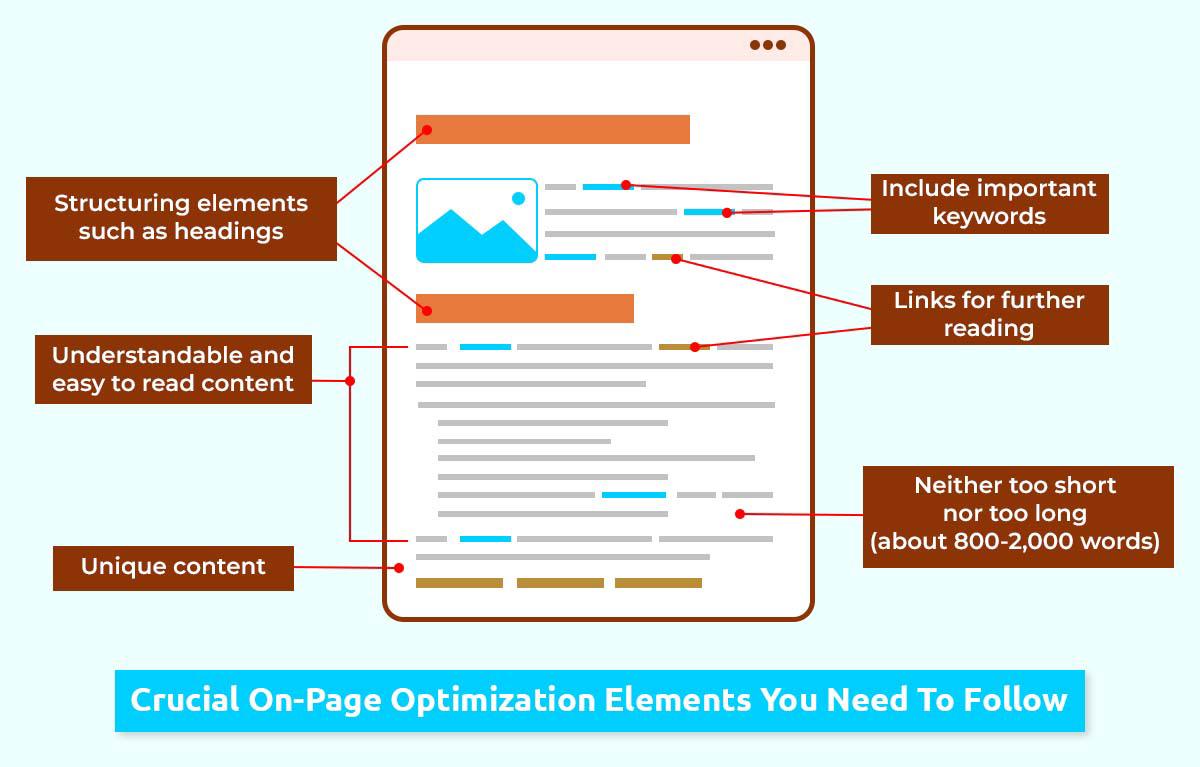 A business website is at the heart of its search marketing success. With our on-page SEO, your site is designed to rank high in search results. We provide comprehensive on-page SEO services to give your site a fighting chance to rank high for your catering keywords.
On-page SEO includes everything from page titles and headings to page content, meta descriptions, and URLs. We also provide more technical services, such as schema and internal linking, to create a strong foundation for your site's success.
Link Building Strategy
Links differentiate between a good-ranking catering site and a bad one. In today's world, quality is more important than quantity, and there's no better way to earn links for your business than with Digital Guider's white hat link-building service. We're leading the way in the white hat SEO industry.
With our catering SEO services, you'll get one-of-a-kind campaigns that get links from the industry's most authoritative websites. And we'll do it in ways that promote authority, longevity, and a world-class reputation for your catering business. We only use white hat, ethical & topic-driven link building strategies with our catering clients.
Google Maps Marketing – Local SEO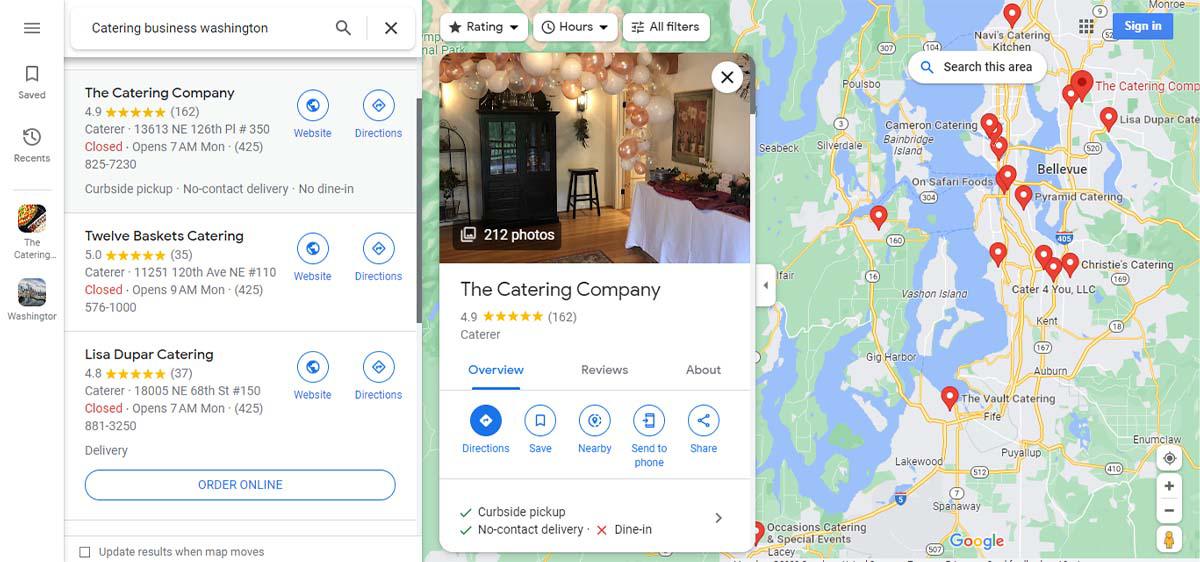 With proper Google Maps optimization, your catering business will rank 2nd on Google's first page. We post your company's business details and website on hundreds of top local website directories.
We utilize citation tools and create consistent online citations manually with your business's name, address, phone number, and website. We also use other location-specific SEO techniques, such as Local link-building catering-specific directories, Local business address schema, and location-specific keyword optimization
Use Social Media
Millions and billions of people currently use social media sites like Facebook, Instagram, etc. In today's world, social media has become a part of our daily life and the easiest way to grab attention. It could be a tool to boost your catering SEO & digital marketing strategies.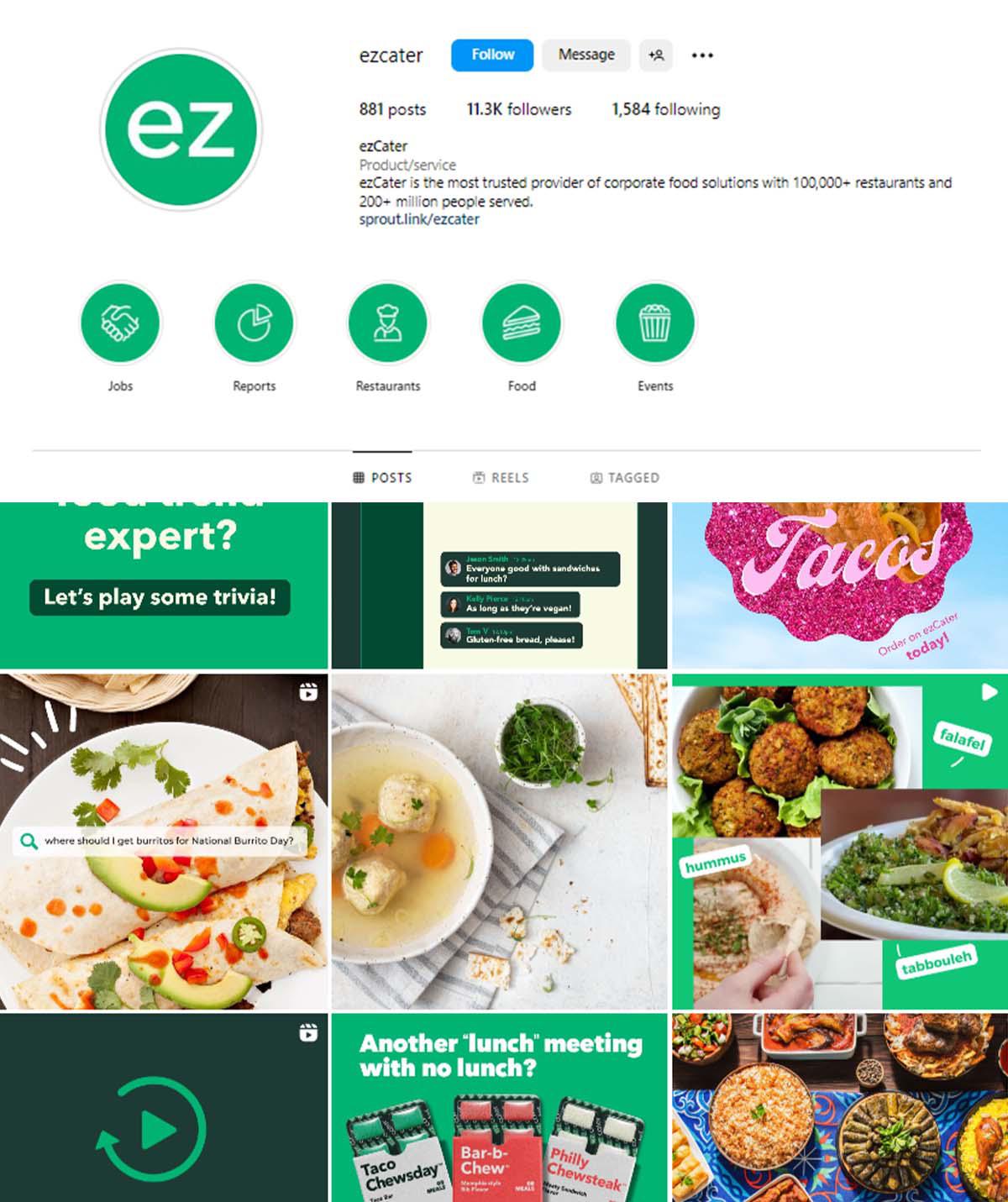 Some of the compelling approaches given below help in social media marketing –
Engagement with your present customers is the most critical rule you should never forget. You must reply to your present catering customers' tweets, messages, and comments.

Another factor in effective catering SEO marketing strategies is using more videos instead of images. Most people tend to enjoy videos more than just seeing images of food items. It should be short & attractive for Instagram and Facebook, while longer and more information is preferable for YouTube.

Organizing different engaging contests is the most effective but old strategy to draw attention. It not only attracts people's attention but influences them to take part in them. The contest promotes your catering business while exchanging with your potential customers.

Share your website's content on social media platforms to drive traffic to your site and build relationships with potential customers. Share pictures of your delicious food and behind-the-scenes moments of your catering events.
Reporting & Analytics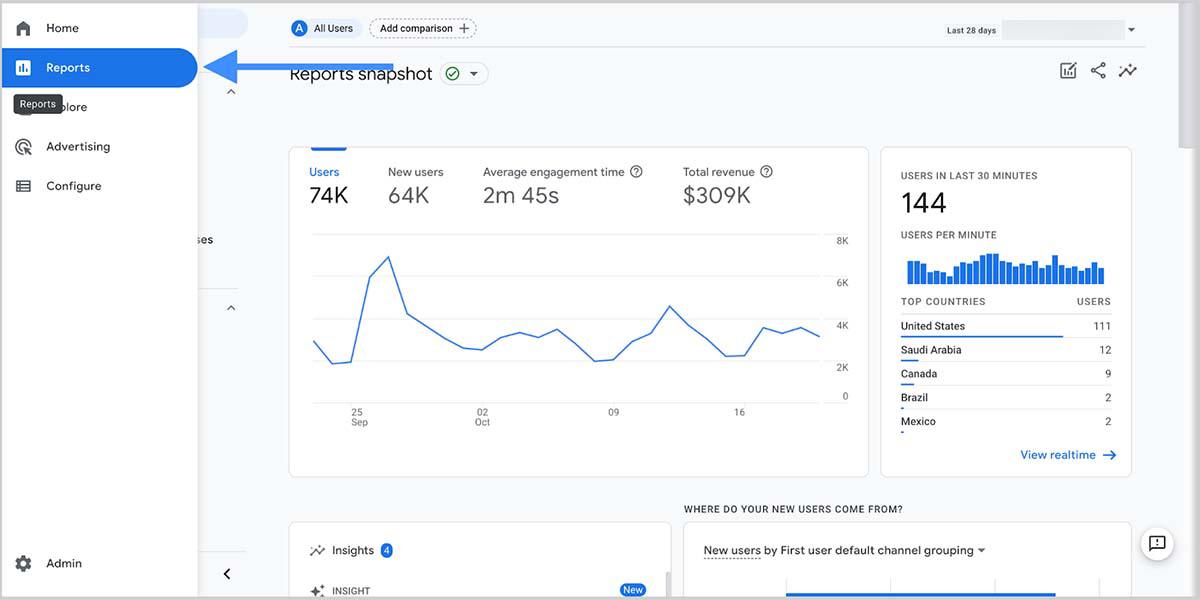 Search Engine Optimization reporting can be overwhelming and confusing. We use cutting-edge analytics platforms to give you accurate, real-time, and easily digestible metrics about your catering company's site's performance in search results.
One of the key differences between us and other search marketing agencies is that we don't automate the process of reporting your campaigns. Every single one of our reports is hand-written, so you're getting a real person's eye on your results every month. Our reports are transparent, clear, and granular so that you can have peace of mind about your investment in search marketing.
Conclusion:
Catering is one of the most competitive industries in the world. If you don't have an SEO strategy in place to attract new customers and drive traffic to your site, you're missing out on great opportunities to show off your culinary skills and stand out from the competition. That's where we at catering company SEO come in.
With our expert team of SEO professionals, we specialize in optimizing your online presence, ensuring that your catering services receive the attention they deserve. By leveraging cutting-edge catering SEO techniques, we help your business rise to the top of search engine rankings, making it easier for potential clients to find you when they need exceptional catering.
Don't miss out on the chances to connect with these potential clients who need your services- invest in catering SEO services today & boost your business growth. Our catering SEO agency experts will happily discuss your options for growing your business today. To get started, call us at +1-307-209-3608 or book a free consultation call now!
Why wait? Get in touch today!
Our team is standing by to help. Get in touch, and we'll be happy to assist you.